ADAPT
ADAPT operationalizes the HIDTA Prevention Strategy, uniting HIDTA prevention programming across the nation. ADAPT assists HIDTAs with translating, implementing, and evaluating substance use prevention strategies within their unique communities.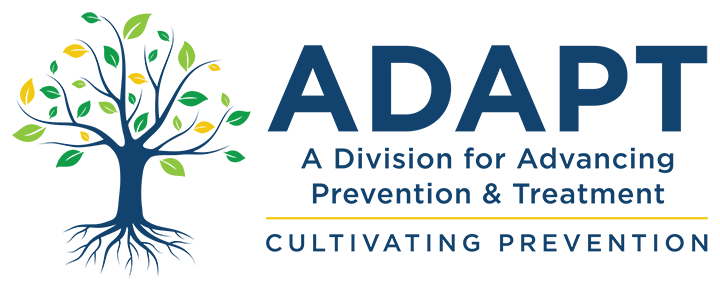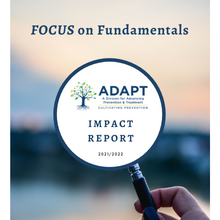 Announcing ADAPT's Annual Impact Report
We are excited to announce the release of ADAPT's 2021-2022 Impact Report. This year's report highlights ADAPT's approach to the provision of Training and Technical Assistance along with the IMPACT of our services on HIDTA communities.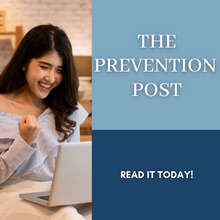 Get the Latest Edition of The Prevention Post
For all the latest updates, check out the April 2022 edition of The Prevention Post.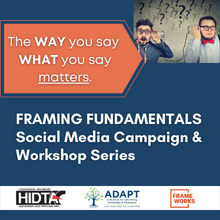 Frame On!
Thank you for joining us in the 2022 Framing Fundamentals Campaign! We hope you enjoyed the workshop series and campaign materials.