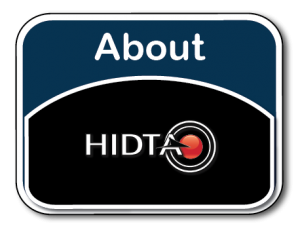 The W/B HIDTA Training Unit offers the most up-to-date and progressive training courses available, all of which are specifically designed to enhance drug enforcement efforts.
Our Trainings are offered at basic to advanced levels. Training topics are on a wide range of subjects, which are all geared toward assisting law enforcement officers in the W/B HIDTA region to improve the skills necessary to combat illegal activities in the area.
In 2019, The W/B HIDTA funded and supported 31,543 hours of training for its law enforcement, analytical, and management resources, serving over 3,000 students.
When surveyed six months after they received the training:
95 percent of the students responded that the training course improved their knowledge, skills, and abilities needed to perform their jobs
83 percent responded that they used the knowledge, skills, and abilities they acquired in the training course.