About Washington / Baltimore HIDTA
Leadership
Staff Members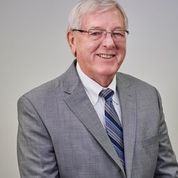 Thomas H. Carr
Executive Director
Director Carr has served as the executive director of the W/B HIDTA since its formation in 1994. He also serves as the executive director of the Center for Drug Policy and Enforcement at the University of Baltimore. Director Carr designed and implemented over 150 drug task forces, 18 drug treatment/criminal justice, and five drug prevention initiatives during the last 26 years.
Read More

As chairperson of the HIDTA Program's Performance Management Process Committee, he established metrics to measure the efficiency and effectiveness of drug law enforcement, treatment, prevention, and criminal intelligence initiatives.

Director Carr worked with ONDCP and nine other HIDTAs to develop an Opioid Response Strategy. He also led the development of the Overdose Detection Mapping Application Program (ODMAP), a real-time overdose surveillance system used to identify spikes in fatal and non-fatal drug overdoses.
---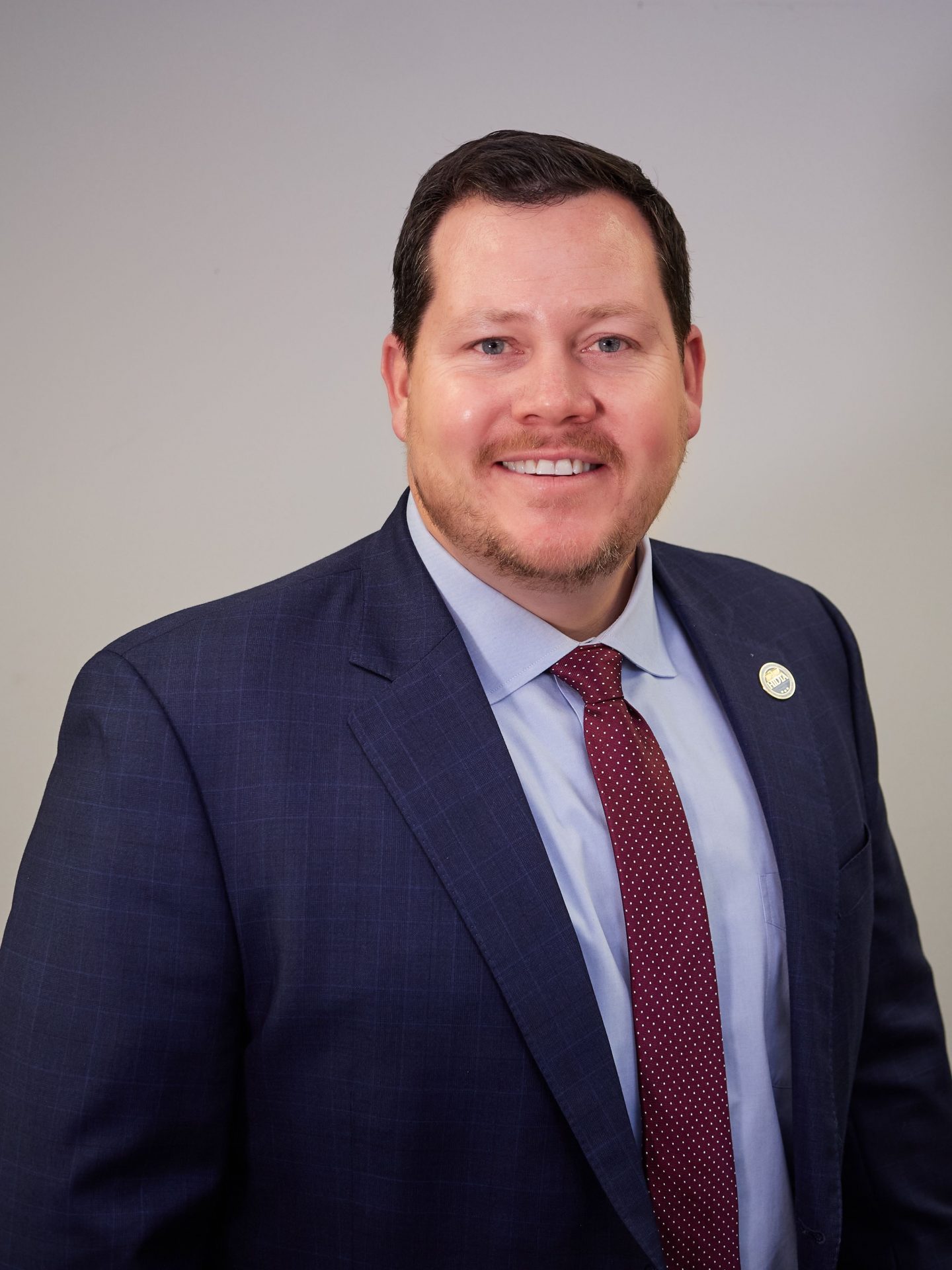 Jeff Beeson, M.S.
1st Deputy Director and Chief of Staff
Deputy Director Beeson oversees administration of the W/B HIDTA program, including the budget, threat assessment and strategy, training, the Overdose Detection Mapping Application Program (ODMAP), as well as direct oversight of the Overdose Response Strategy.
Read More

Prior to joining the W/B HIDTA, Deputy Director Beeson served as assistant vice president for applied research at Towson University, overseeing a portfolio of state and federal grants and contracts supporting workforce and public safety initiatives. He was appointed to several positions within Maryland state government, including the Maryland Department of Public Safety. Deputy Director Beeson began his career as a staffer for US Senator Barbara A. Mikulski of Maryland.
---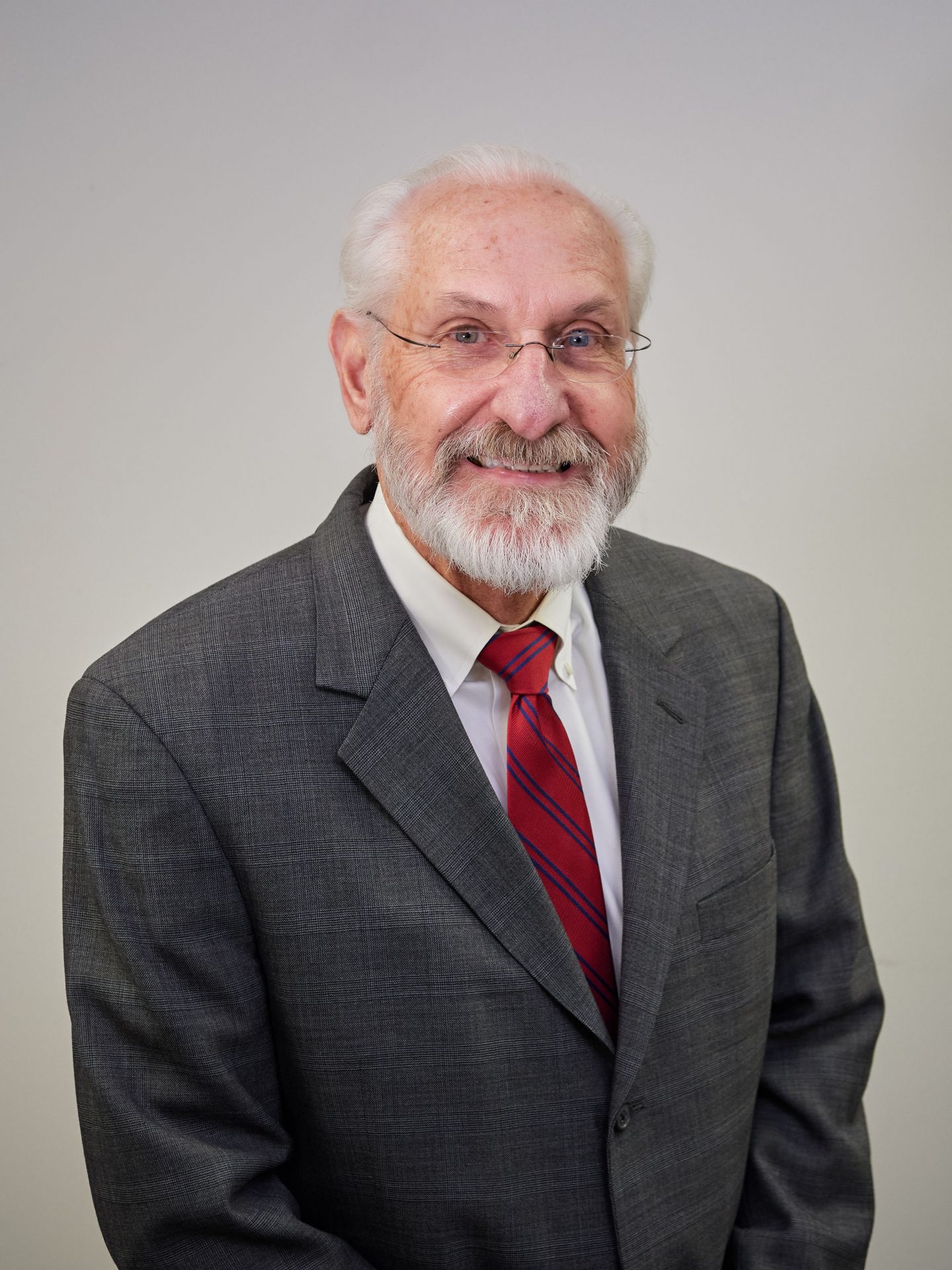 Gary Hartman, M.S.
Deputy Director Law Enforcement
Deputy Director Hartman provides administrative supervision and guidance to 42 law enforcement initiatives, which involve over 600 officers and agents participating in the W/B HIDTA. Prior to this position, Mr. Hartman had a successful 33-year career of diverse federal and state law enforcement experience.
Read More

As a special agent with the U.S. Drug Enforcement Administration (DEA) for 22 years, Deputy Director Hartman worked in Baltimore, Maryland; Honolulu, Hawaii; Bogota, Colombia; El Paso, Texas; Washington DC; and DEA Headquarters. He served in numerous positions, including street agent, group supervisor, staff coordinator, and Agent-in-Charge of the Baltimore District Office until he retired in 2006.

Prior to his work with the DEA, Deputy Director Hartman served 11 years with the Maryland State Police (MSP), which was comprised of four years as a uniformed trooper, and seven years as a detective investigating white collar crimes and political corruption cases while assigned to MSP's investigation division and the Maryland Attorney's General Office.

From 2006 to 2016, Deputy Director Hartman was a curriculum project manager for the U.S. State Department, Office of Anti-Terrorism Assistance. In this capacity, he developed and managed a portfolio of law enforcement and intelligence training courses for executive level police leaders from various countries.

Deputy Director Hartman's dedication to public service began in the U.S. Marines, where he served for four years, and became a Viet Nam veteran.
---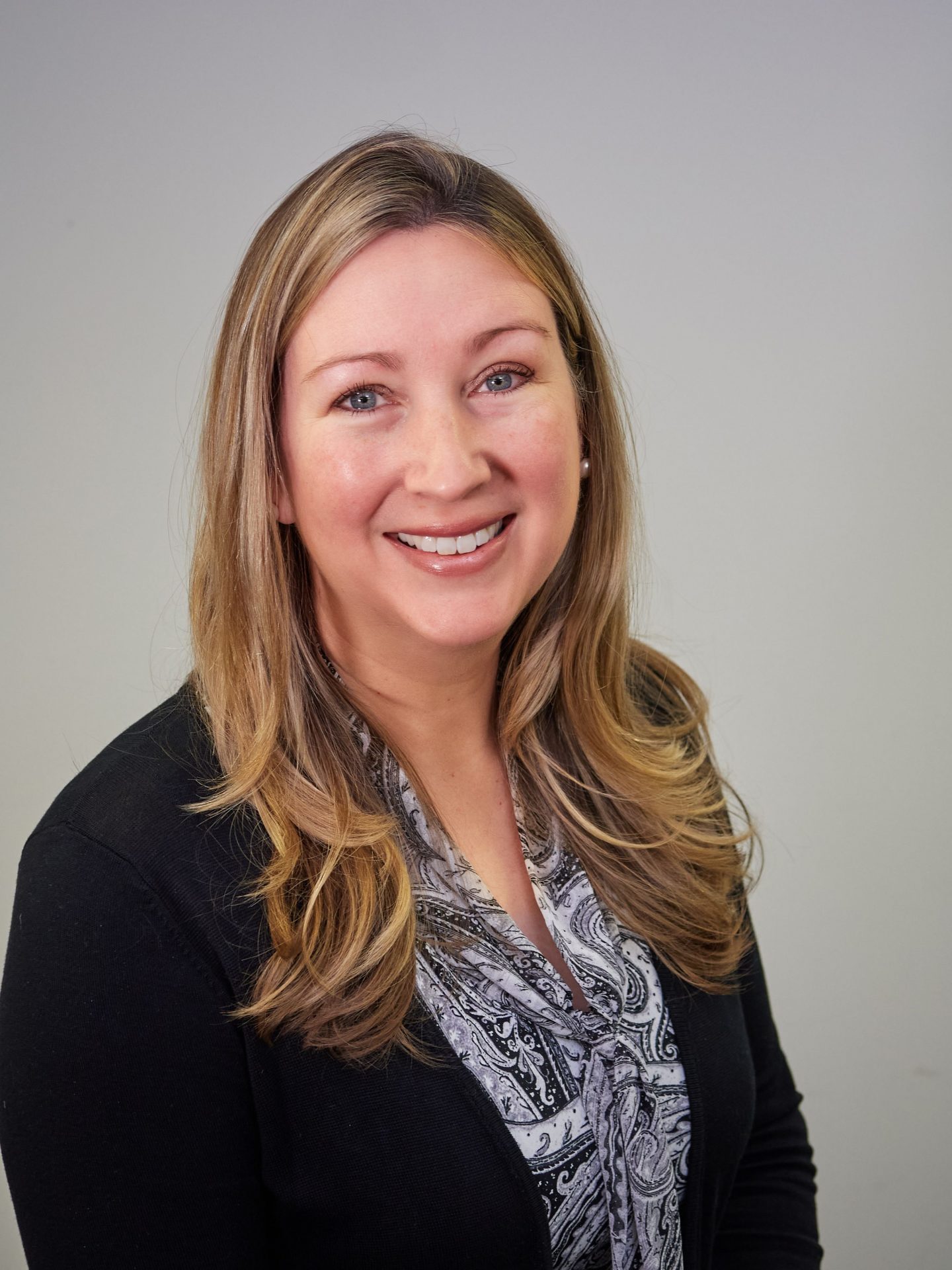 Lora Peppard, Ph.D, DNP, PMHNP-BC
Deputy Director Treatment and Prevention
Dr. Lora Peppard is the Deputy Director for Treatment and Prevention for the Washington/Baltimore High Intensity Drug Trafficking Area (HIDTA) and the Director of ADAPT, a national training and technical assistance division supporting the integration of evidence-based substance use prevention strategies into HIDTA communities. Prior to her appointment with HIDTA, she was an Associate Professor at George Mason University and Project Director for multiple federally funded substance use and behavioral health prevention initiatives.
Read More

As a licensed psychiatric nurse practitioner for almost 20 years, Dr. Peppard has clinical experience in emergency, inpatient, and outpatient settings working with under served, military, and serious mental illness populations. She has developed system-wide programs to address the unmet substance use and behavioral health needs of youth, caregivers, and adults. She serves as the President-Elect for the American Psychiatric Nurses Association and as a community, state, national, and international consultant on substance use and behavioral health prevention.  She has authored several peer-reviewed publications on her work.
---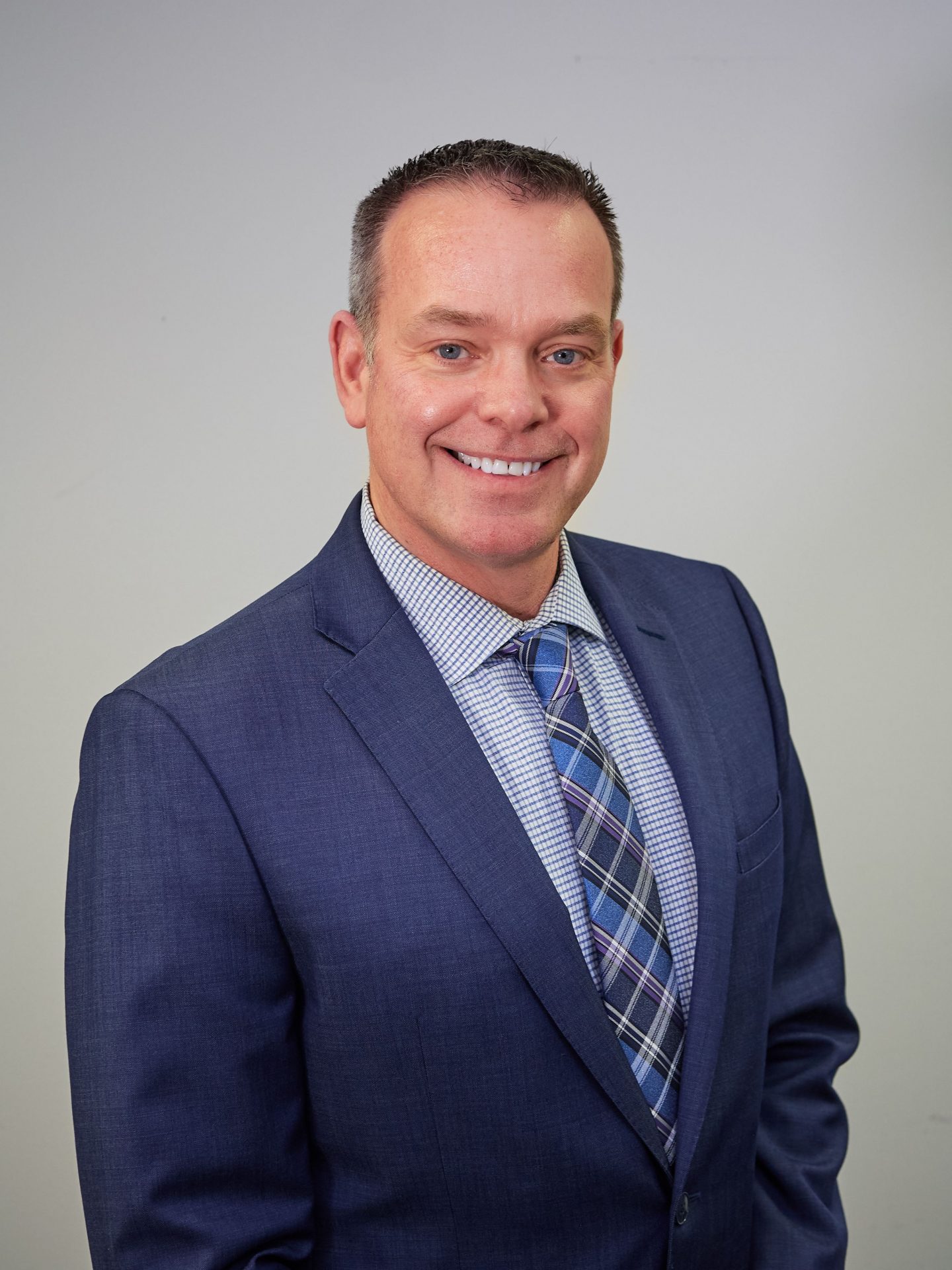 John Cook, M.S., P.M.P.
Deputy Director, Investigative Support Center
Deputy Director Cook has 25 years of professional experience in the field of criminal justice, including executive level management in criminal intelligence and law enforcement, and leading criminal investigations. As a certified Project Management Professional (P.M.P.), he currently manages the W/B HIDTA Investigative Support Center, which supports investigations to disrupt and dismantle drug trafficking and money laundering organizations by directing highly skilled analysts and detectives who develop tactical, operational, and strategic intelligence products. The ISC also works in partnership with local, state, and federal criminal justice agencies to share information and develop innovative solutions to solve criminal justice problems.
Read More

Deputy Director Cook has served as the Maryland State Police (MSP) North East barrack commander, where he managed all police barrack operations, resources, and staff, while functioning as the primary MSP official in the area. He also served as the firearms licensing commander, and was responsible for developing and implementing policy related to firearms regulations. Throughout his career, Deputy Director Cook worked in investigative units, including such positions as the homicide unit assistant commander, and supervisor of the firearms trafficking unit.
---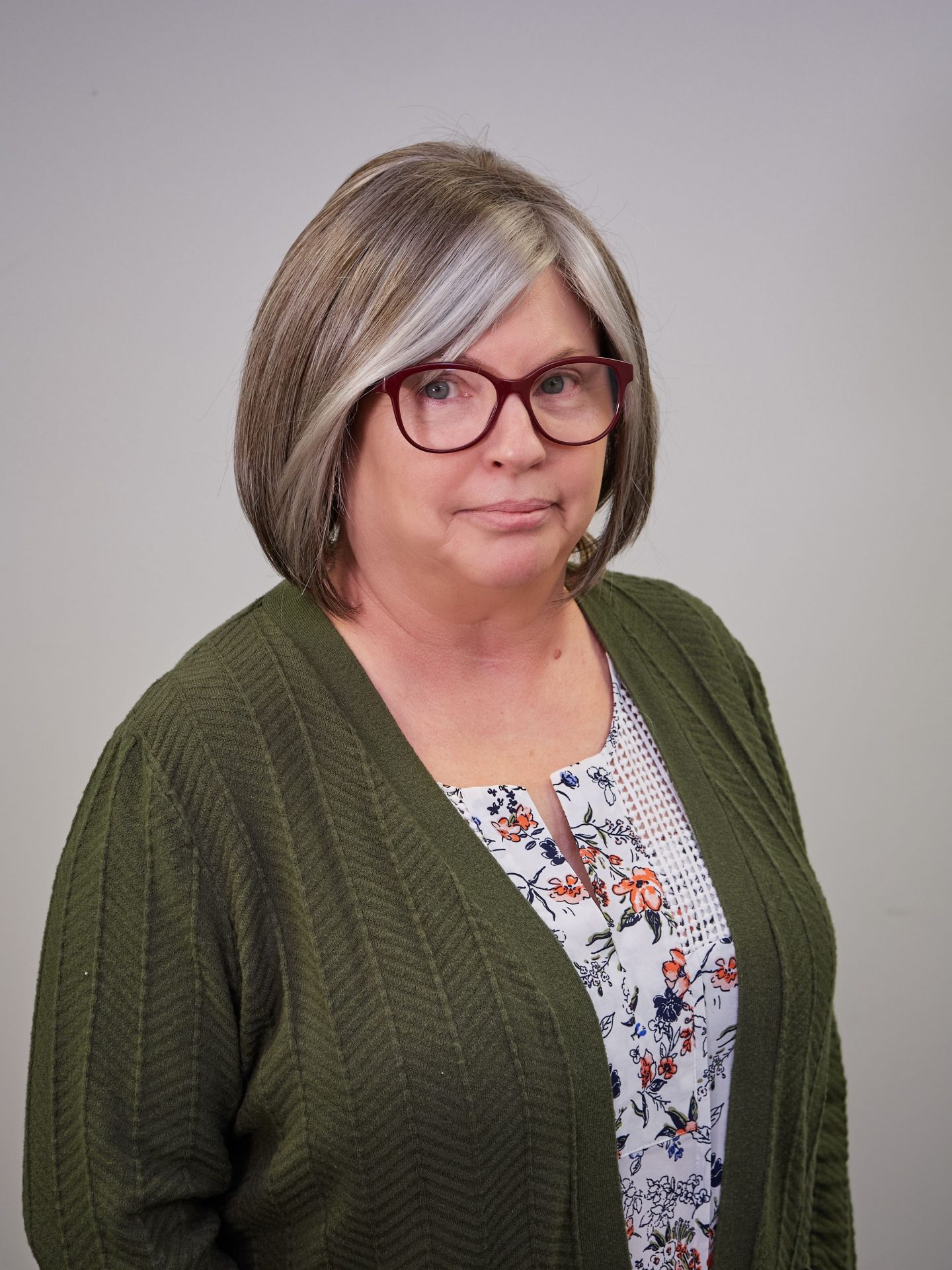 Sherae Lonick
Deputy Director, Chief Fiscal Officer
Sherae Lonick joined the Washington/Baltimore HIDTA in April 1998. She began working as an administrative assistant, and moved to the HIDTA finance offices two years later. Ms. Lonick then took over as business manager, and worked in every position in finance until she was made chief financial officer (CFO) in 2012.
Read More

In this position she manages the fiscal responsibilities of grant-funded projects for the University of Baltimore's Center for Drug Policy and Prevention, and George Mason University's Center for Evidence-Based Crime Policy, totaling $40 million. Ms. Lonick has over 40 years of experience in the financial field, and was part owner of Anthony's Tax and Accounting Service for 20 years. Prior to working for the HIDTA, Ms. Lonick worked for the Baltimore Police Department's Finance Unit.
---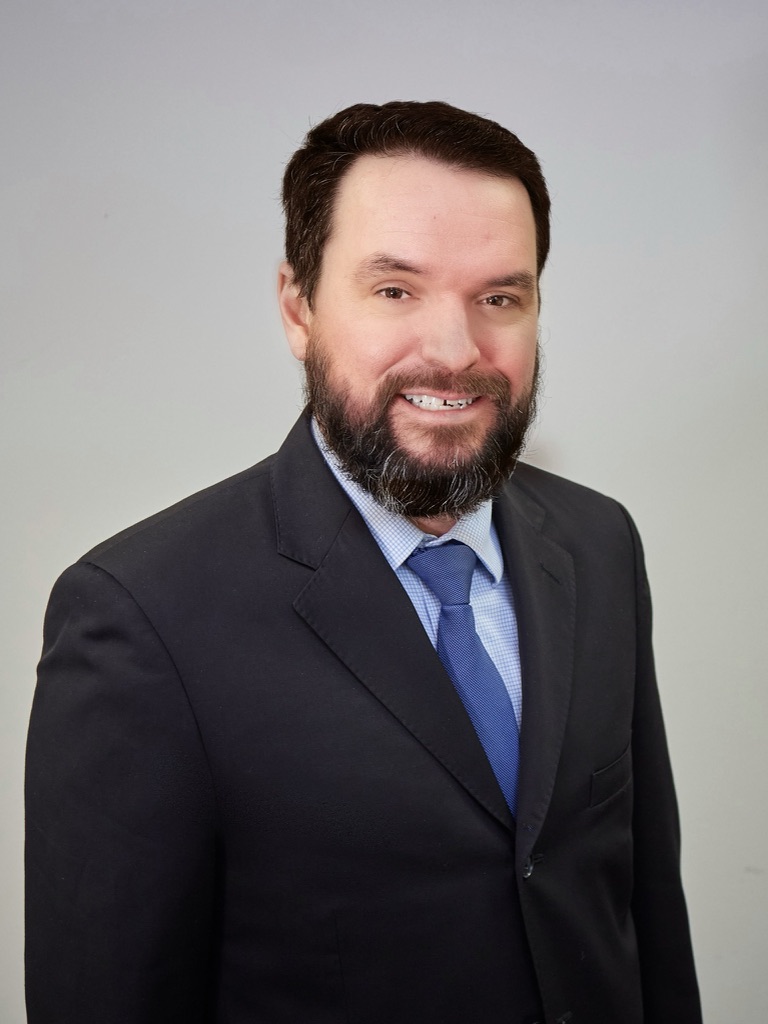 Erik Shumaker
Deputy Director, Network Operations Center
Deputy Director Shumaker has 24 years of professional experience in the Information technology field. He manages the Washington/Baltimore HIDTA's (W/B HIDTA) Network Operations Center (NOC), which is composed of the Software Development Unit, Mapping and Data Services Unit, Help Desk Unit, and Systems and Networking Unit.
Read More

Deputy Director Shumaker has been instrumental in the development and implementation of several W/B HIDTA projects including: Case Explorer, the Performance Management Process, and Overdose Mapping and Analysis Program. Additionally, he is engaged with several national working groups supporting interagency collaboration and information sharing. Deputy Director Shumaker is responsible for the design and implementation of the entire WB HIDTA network, which supports all W/B HIDTA employees and task forces. He plays a chief role in keeping up with latest technologies and how they apply and support the mission of the W/B HIDTA.
---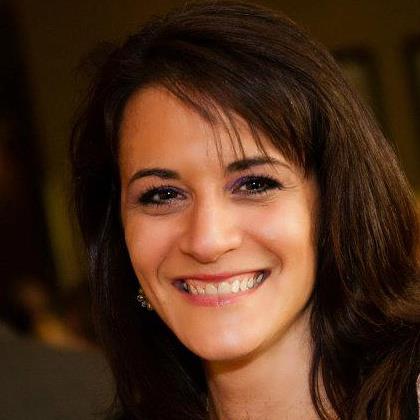 Lisa Wiederlight, M.P.P.
Chief Performance Officer and Communications Coordinator
Ms. Wiederlight is responsible for performance management duties for the National HIDTA Program Office and for the Washington/Baltimore HIDTA (W/B HIDTA), and creating the W/B HIDTA's threat assessment and annual report documents. As communications coordinator, she manages media relations, the W/B HIDTA website and other social media outlets, and marketing for the organization.
Read More

Ms. Wiederlight began working at the W/B HIDTA in 1994 as special assistant to the director. She left the organization to serve as a public affairs specialist at the White House Office of National Drug Control Policy, and then worked as a media relations and public education consultant in various Washington, DC-based firms. Ms. Wiederlight led a national nonprofit for five years, and then returned to the W/B HIDTA in her current capacity.
---