Washington / Baltimore HIDTA Initiatives
Treatment
W/B HIDTA Treatment Initiatives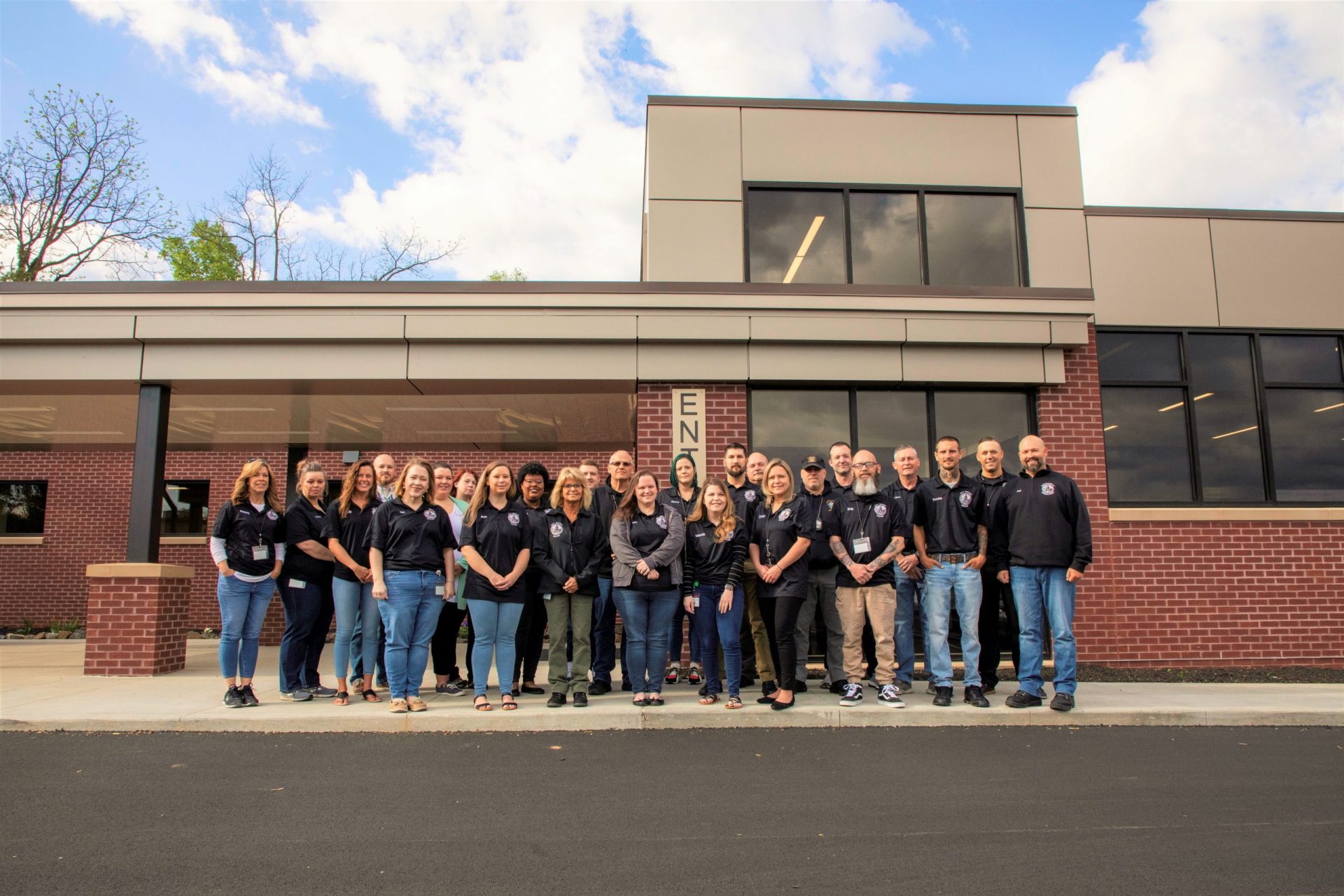 The W/B HIDTA funds treatment/criminal justice initiatives that provide integrated drug treatment services and criminal justice supervision for hard-core substance dependent offenders. Treatment initiatives must incorporate drug testing and graduated sanctions for all offenders. They must include an assessment of the individual's drug use and criminal history, and placement in the appropriate level of service, such as out-patient, intensive out-patient, residential or after care.
W/B HIDTA Announces Awards for FY23 Advancing Interventions to Mitigate Substances (AIMS) Grants in Washington/Baltimore HIDTA Communities
The purpose of the AIMS grant is to support integration of evidence-based substance use prevention and treatment strategies into systems of care within communities across the Washington/Baltimore HIDTA region. AIMS funding supports the following objectives:
Addressing identified gaps in substance use prevention or treatment systems that support direct prevention or treatment of substance use disorder
Expanding community-based substance use prevention strategies
Offering early intervention for youth and caregivers with substance abuse risk
Increasing access to substance use disorder treatment for the criminal justice population
Promoting collaboration among law enforcement, state, county, and municipal programs; and among community partners whose alliance is critical to preventing substance use, reducing recidivism rates, and supporting recovery
The 11 treatment-focused projects will support a variety of evidence-based treatment activities, including medication-assisted treatment, psychotherapies for substance use disorders, and peer recovery support. Several sites will also provide community re-entry services for jail-based clients, linking them to community treatment and helping them navigate employment, housing, and health care options.
Notably, 2023 will be the first year that the W/B HIDTA funds an early intervention and treatment model of care for youth and their caregivers to be integrated into two HIDTA communities. The Community-based Assessment and Treatment for Adolescents and families to Launch Interventions for Substances and Traumas (CATALIST) Program provides screening for youth and their caregivers, who will also receive evidence-based early intervention, treatment, and recovery services, with an important focus on the family unit.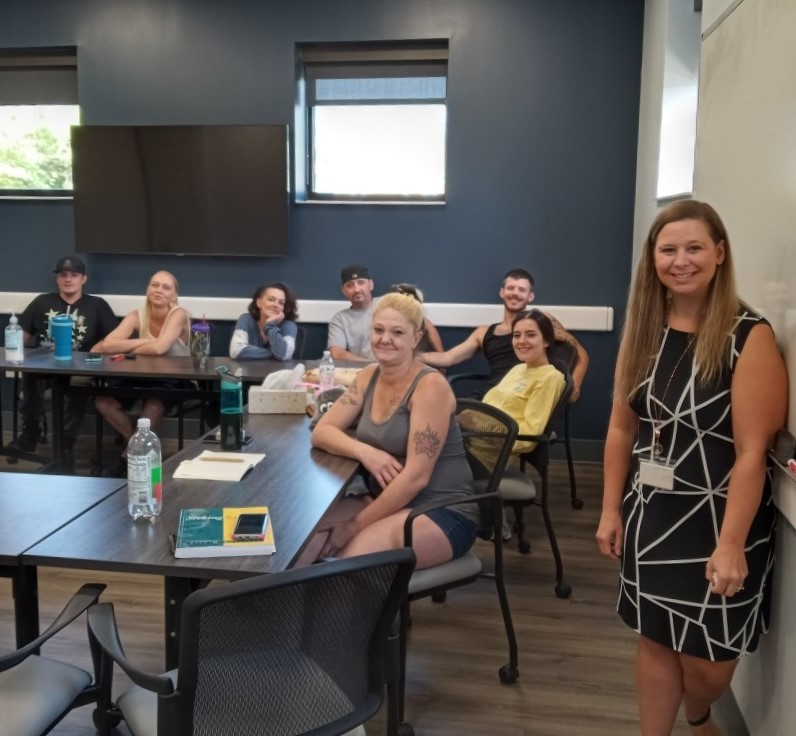 2021 HIDTA Results:
The W/B HIDTA granted $2,775,745 in 2021 to address identified gaps in the treatment and recovery systems for the W/B HIDTA communities.
Recent Reports and Related Material:
Evaluation
All W/B HIDTA treatment/criminal justice initiatives are required to supply data on client performance to assist in evaluating the initiative. An independent evaluation is conducted annually by the Institute for Behavior and Health, Inc. The W/B HIDTA's treatment/criminal justice Initiatives have consistently proved their effectiveness and have exceeded national performance averages for clients in this population.
Since the W/B HIDTA Program is a crime control program, its key measure is recidivism. The recidivism rates for all W/B HIDTA treatment initiatives have ranged between 28 percent and 42 percent, while the national average is 70 percent.
The evaluations support current research that demonstrates when treatment programs and criminal justice agencies collaborate, re-arrest rates, as well as drug use, are reduced. When programs include evidence-based principles, they are successful in treating substance dependent offenders.
W/B HIDTA Collaborates with the following agencies: