Prevention Intervention
Resource Center
Welcome to the Prevention Intervention Resource Center (PIRC). PIRC serves as a repository for publicly available resources that may be helpful for HIDTA communities as they work to advance their evidence-based prevention programming.
For ADAPT training resources and products, visit our ADAPT Products & Projects page.
Registries of evidence-based programs
Prevention Principles & Frameworks
Program Planning, Implementation, and Evaluation Resources
GET CONNECTED
Keep up to date on news and announcements throughout the field by subscribing to communications from other prevention and substance use organizations.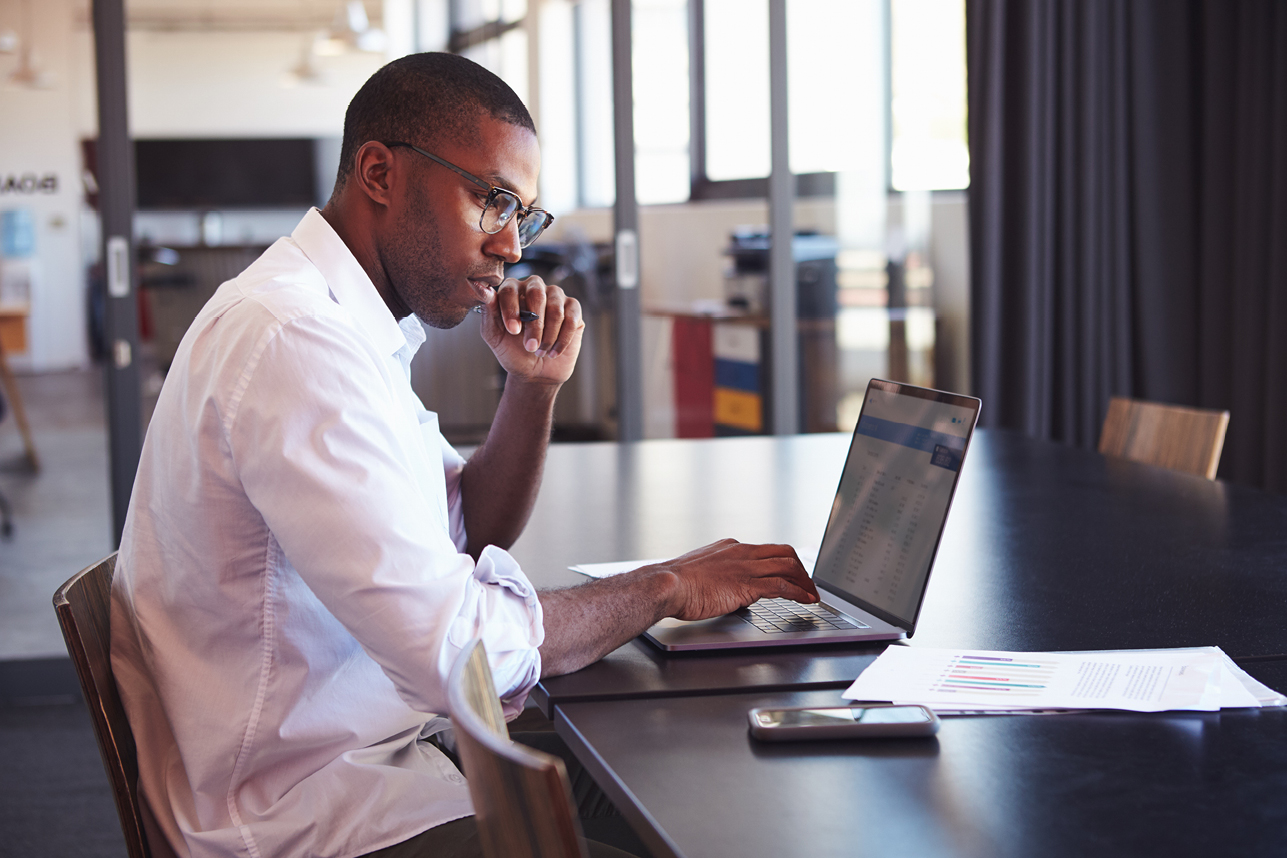 Come Learn With Us!
Visit the HIDTA Prevention Learning Management System and get started on our first eLearning course: Substance Use Prevention Fundamentals.
All completed learning activities provide free NAADAC continuing education credits.