ADAPT
ADAPT operationalizes the HIDTA Prevention Strategy, uniting HIDTA prevention programming across the nation. ADAPT assists HIDTAs with translating, implementing, and evaluating substance use prevention strategies within their unique communities.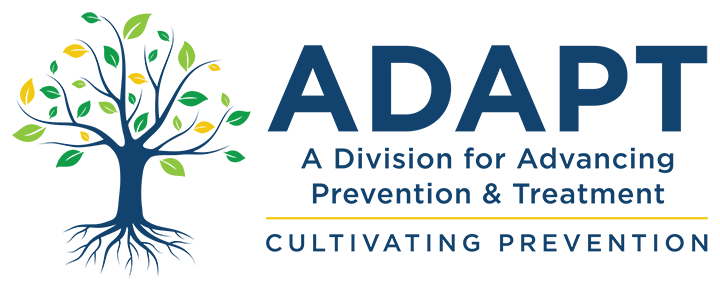 ACCESS ALL 2023 hIDTA PREVENTION SUMMIT
RESOURCES AND RECORDINGS!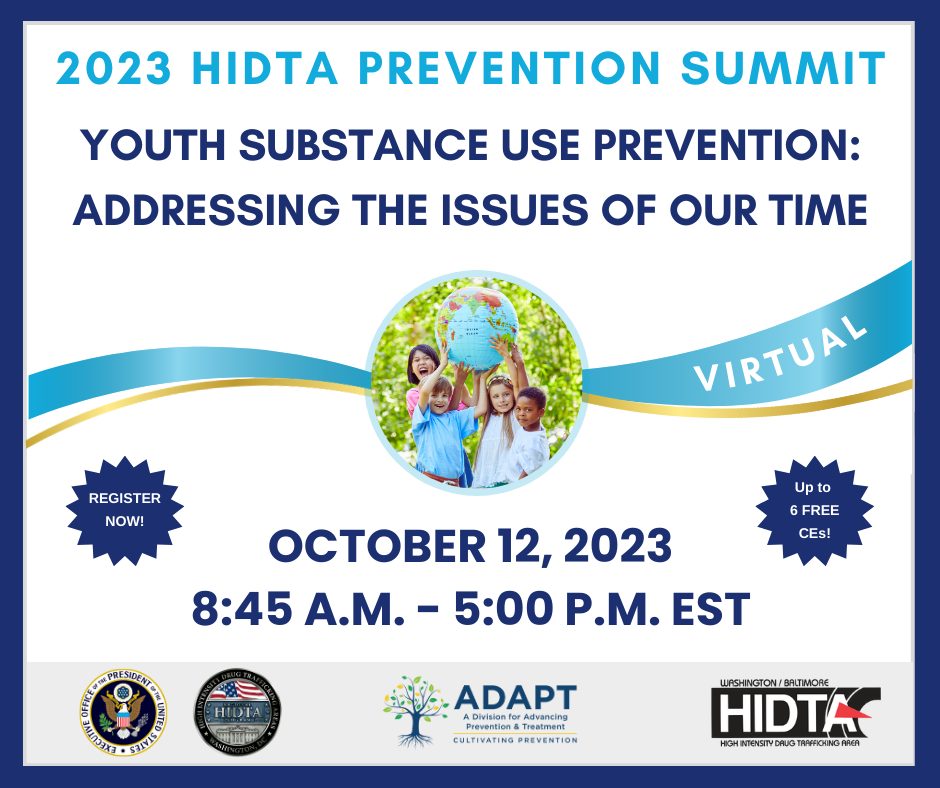 The 2023 HIDTA Prevention Summit addressed complex prevention issues of today with a focus on integration of activities focused on current and emerging substances into a comprehensive strategy.
Attendees took away new knowledge and tools to help them address today's prevention challenges brought on by the ever-changing substance use landscape.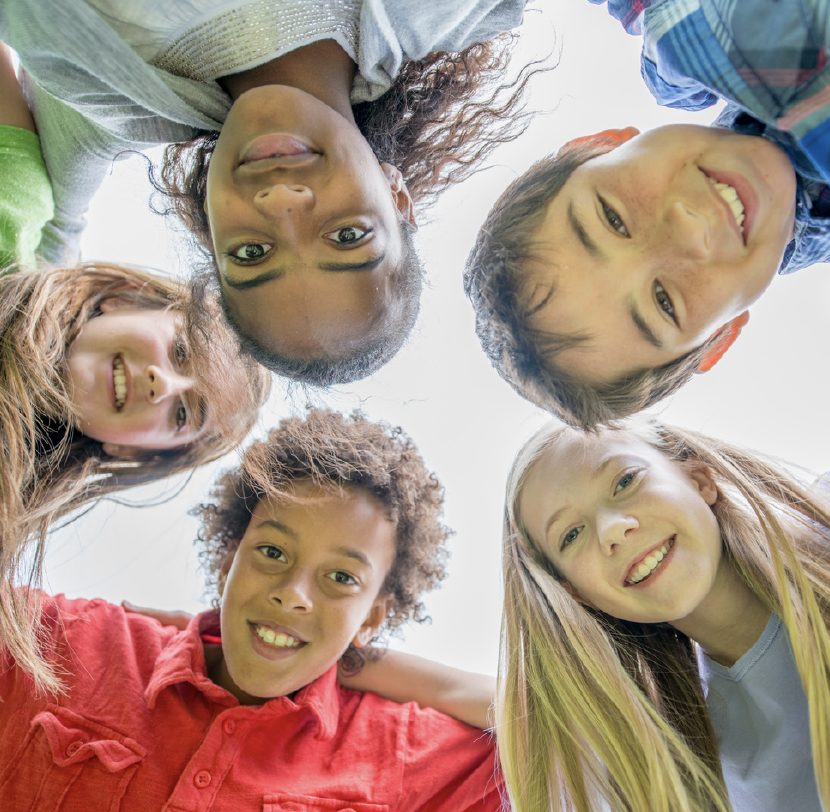 Substance Use Prevention Communications Toolkit
The Substance Use Prevention Communications Toolkit provides evidence-informed guidance for creating, delivering, and disseminating messages to prevent onset or escalation of substance use in youth aged 12-18 and build community support and readiness for substance use prevention.
Access the toolkit below to get started in applying these strategies to your conversations with and for youth!