ADAPT
The National HIDTA Program, Washington/Baltimore HIDTA, and University of Baltimore's Center for Drug Policy & Prevention have partnered to offer A Division for Advancing Prevention & Treatment (ADAPT), which provides training and technical assistance to HIDTA communities across the nation. ADAPT operationalizes the HIDTA Prevention Strategy, uniting HIDTA prevention programming. ADAPT assists HIDTAs with translating, implementing, and evaluating substance use prevention strategies within their unique communities.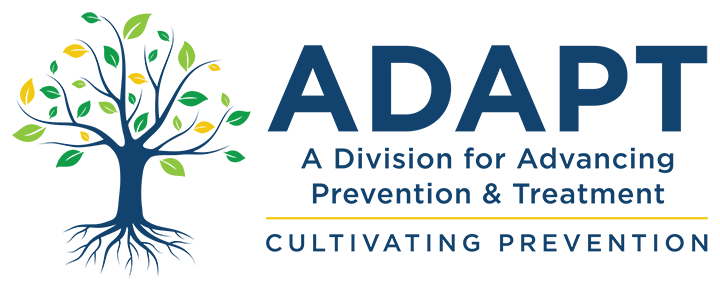 The mission of ADAPT is to advance knowledge, skills, and quality outcomes in the field of substance use prevention while supporting successful integration of evidence-based strategies into communities.
Subscribe HERE for Upcoming Events & Product Releases
Webinar Series:
Fundamentals of Substance Use Prevention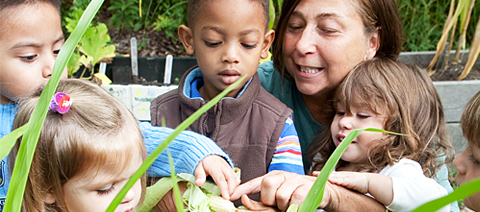 The Value of Prevention: Demystifying the Cost-Benefit Analysis
Tuesday, June 15
2:30 – 4:00pm EST
Registration Coming Soon!
Understanding Emerging, Promising, & Best Prevention Practices
June 23, 2021 2:30 – 4:00PM EST
Resilience Campaign 2020-2021
Download Our Weekly Strategies

Move Toward Your Goals
Take Decisive Action

Find Opportunities for Self-Discovery
For more information, please contact us at: adapt@wb.hidta.org
Follow ADAPT on Social Media