Resources
Communications
Analysis Portal
Everyone, including criminals, has a mobile device, making it more and more difficult for Law Enforcement and Intelligence Communities to share, organize, and analyze large amounts of phone data.
Understanding how every communication file fits into the "big picture" and criminal enterprise can be critical to the next lead, or to understanding a broad pattern of communications and relationships that develop over periods of time.
The Communications Analysis Portal (CAP) enables fast and precise phone number deconfliction. It the ability to upload different types of files and make connections with other cases, within your jurisdiction, or in other areas that would otherwise be unknown.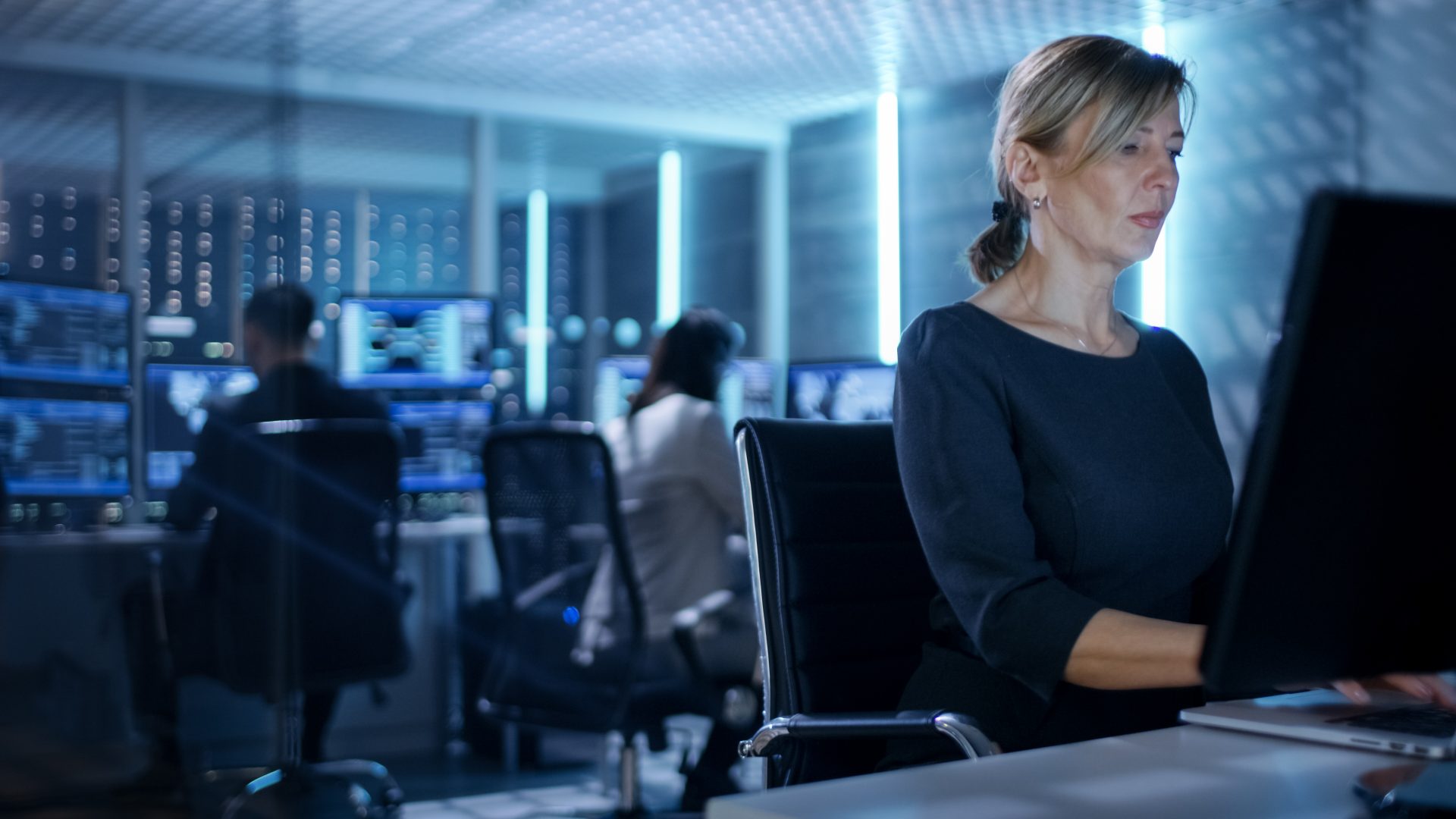 CAP Benefits:
Within minutes, communication data is extracted, archived, deconflicted, and analyzed to identify associations in different cases.
Matches in phone data are immediately emailed to affected case officers and analysts.
Analysts assigned to HIDTA provide case support to all CAP users to help interpret large amounts of phone data.