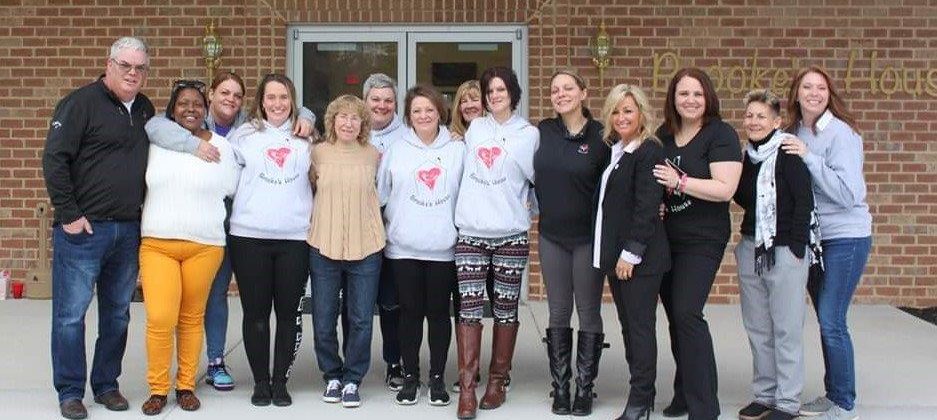 Brooke's House Provides Care and Community for Women with Substance Use Disorders
W/B HIDTA grantee provides counseling, career training, and more to residents in Washington County, MD
Brooke's House is a home for adult women in Washington County, MD with alcohol and other substance use disorders. Kevin and Dana Simmers founded the home in 2018, following the tragic early death of their daughter, Brooke. They wanted the home to have "everything many sober living homes didn't have," according to the Brooke's House website, including nice bedrooms, a spacious kitchen and common room, and a chapel.
The Brooke's House program has prevention at the forefront of its operations. More than just providing a sober living facility, program staff implement strategies to make sure participants land on their feet to prevent further relapse. During their time at Brooke's House, the women receive mental health and substance abuse counseling, as well as medication-assisted treatment, if necessary.
The program offers two transitional living houses, and the main requirement to stay there is maintaining full-time employment. Brooke's House has several social enterprise businesses that the residents help run, including a chocolate making business and junk removal.
A Washington/Baltimore HIDTA (W/B HIDTA) grant helps to fund the vocational training, including a new vocational trainer position, staffed by former resident Stacey Thompson. Thompson manages all of the details relating to residents' employment search when they are preparing to leave Brooke's House, such as building resumes, practicing interview skills, and finding necessary documents, such as birth certificates and state-issued identification cards.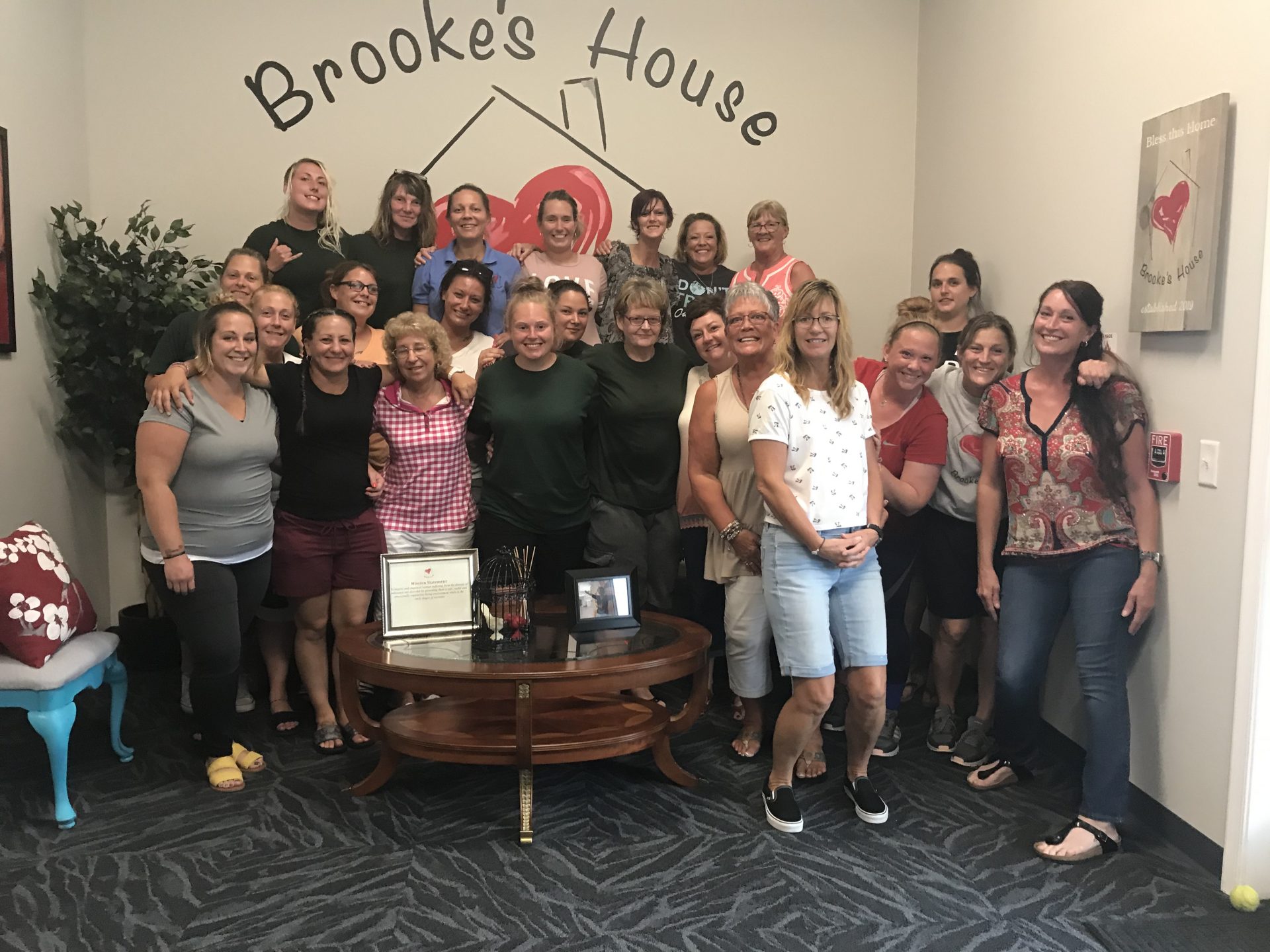 Thompson, who has worked for Brooke's House since January 2020, says that there are many ways in which the residents are set up for success to prevent relapse. One factor in drug use relapses is that many people return to the environments they were in before they received help. "While you're here you're given all the tools you need, and then the continued level of care connects you with the right people," Thompson related. Brooke's House counselors show the residents how to create short-term and long-term goals, and help residents see their goals through to completion by building networks of support at Brooke's House and in the wider community.
Simmers believes that the W/B HIDTA has been a big provider of support to Brooke's House, in terms of the grant funds, and with seminars and sending important news in the treatment and prevention field. He stated, "I always knew of HIDTA on the law enforcement side, and to see HIDTA move over to recovery and participate in treatment programs … it touches my heart that they are trying to take care of sickness in people like the ladies in our program."
Click here for more information on Brooke's House.
Click here for more information on the W/B HIDTA's treatment initiatives.