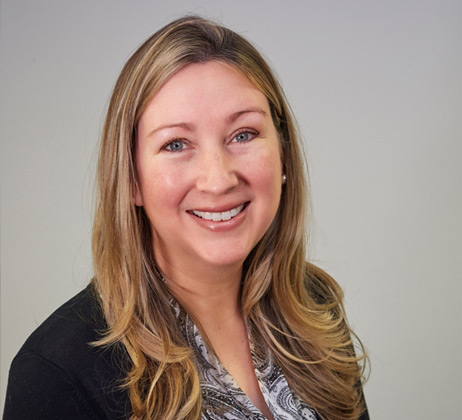 Dr. Lora Peppard, Ph.D., DNP, PMHNP-BC Elected President-Elect of the American Psychiatric Nurses Association
Dr. Lora Peppard, director of "A Division for Advancing Prevention and Treatment" and deputy director for treatment and prevention at the Washington/Baltimore HIDTA, has been elected to be the next President-Elect of the American Psychiatric Nurses Association (APNA). APNA is a professional association organized exclusively for charitable, educational, and scientific purposes. It provides leadership to promote psychiatric-mental health nurses, improve mental health care for culturally-diverse individuals, families, groups, and communities, and shapes health policy for the delivery of mental health services.
Governed by its board of directors, APNA supports identification of mental health issues, prevention of mental health problems, and the care and treatment of persons with mental health disorders. It champions psychiatric-mental health nursing and mental health care through the development of positions on key issues, the dissemination of current knowledge and developments in psychiatric-mental health nursing, and collaboration with stakeholders to promote advances in recovery-focused assessment, diagnosis, treatment, and evaluation of persons with mental health disorders. The organization assists its members in becoming change agents, providing training and education to get at the core of the issues, including medication assisted therapies for those with substance use disorders.
Dr. Peppard stated, "APNA members are psychiatric nurses working at all levels to deliver or advance mental health and substance use interventions through clinical, research, academic, administrative and government roles. This organization is committed to the prevention, identification, care, and treatment of mental health and substance use disorders. Having been a psychiatric nurse practitioner now for almost 20 years, I integrate this expertise into my work with Washington/Baltimore HIDTA and the University of Baltimore's Center for Drug Policy and Prevention in every way to help advance their important missions. It is an honor to serve as President-Elect for an organization that stays abreast in the field through its membership, and shares a hunger for advancing efforts and preparing the future workforce every step of the way."
Dr. Peppard will start her term as President-Elect on October 22nd.