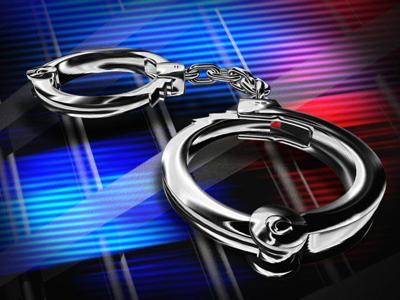 Nine Baltimore Men Indicted for Drugs and Firearms Trafficking, Carrying Out Violent Acts, and Participating in a Criminal Gang, Resulting from a W/B HIDTA-Supported Investigation
According to a press release issued by Maryland Attorney General Anthony Brown, earlier this week, nine Baltimore men were indicted for their participation in a criminal gang that distributed drugs and carried out violent acts in Baltimore City. One of the men was noted to be responsible for a November 2022 homicide. The indictments, which are the result of a nine month investigation that was partially supported by the Washington/Baltimore HIDTA (W/B HIDTA), include counts for participating in a criminal gang, distribution of narcotics, illegal possession or firearms and firearm drug trafficking, an acts of violence, including murder.
Those indicted exerted control over their territory through acts of violence, such as murder, and the continued possession of firearms while they were in present in the area distributing narcotics, as well as in additional stash locations. As a result of search warrants, detectives recovered three handguns, on assault-style rifle, over 700 grams of a fentanyl and heroin mixture, over 300 grams of cocaine, over 400 grams of marijuana, and $6,730.
The nine-month investigation was led by the Attorney General's Organized Crime Unit, W/B HIDTA-funded and U.S. Drug Enforcement Administration-led Group 54, and the Baltimore Police Department's homicide squad. Attorney General Brown stated, "Through these invaluable partnerships, and with access to additional resources, we can continue to target the organized crime, drug trafficking, and gun violence that cause so much suffering in our communities. Those who perpetuate illicit activity and commit violent criminal acts in our communities will be held accountable."