Case Explorer
About
Case Explorer provides law enforcement agencies with first-class case management and deconfliction services. The event deconfliction component interacts with other event deconfliction systems through its Partner Deconfliction Interface (PDI), providing nationwide coverage. Its target/investigative component deconflicts with other case systems through the El Paso Intelligence Center (EPIC).
Case Management
Case Explorer allows users to control and manage their case information. The case management component focuses on people, places, cyber, phone, currencies, weapons, drugs, vehicles, and other articles. Case Explorer users are able to create associations between entities, relate cases to one another, print case reports, and upload a variety of different file formats to keep everything in one place and make it easier to manage their case.
Event Deconfliction
Case Explorer's event deconfliction component increases officer safety by identifying potential "Blue on Blue" conflicts. Upon receipt of information about planned events, including, but not limited to buy/bust operations, search and seizure warrants, and surveillances, Case Explorer immediately alerts involved parties of possible operational conflicts with other high-risk events that are scheduled to take place within a specified geographic proximity and time frame. Case Explorer interfaces with other event deconfliction systems through the Partner Deconfliction Interface (PDI) to provide nationwide event deconfliction service.
Target/Investigative Data Deconfliction
Case Explorer searches for matches in its case management and criminal intelligence components based on established search criteria. When a match is found, the users who entered the matching information immediately receive notices to contact each other (pointer index). Case Explorer interfaces with other target/investigative data deconfliction systems through EPIC.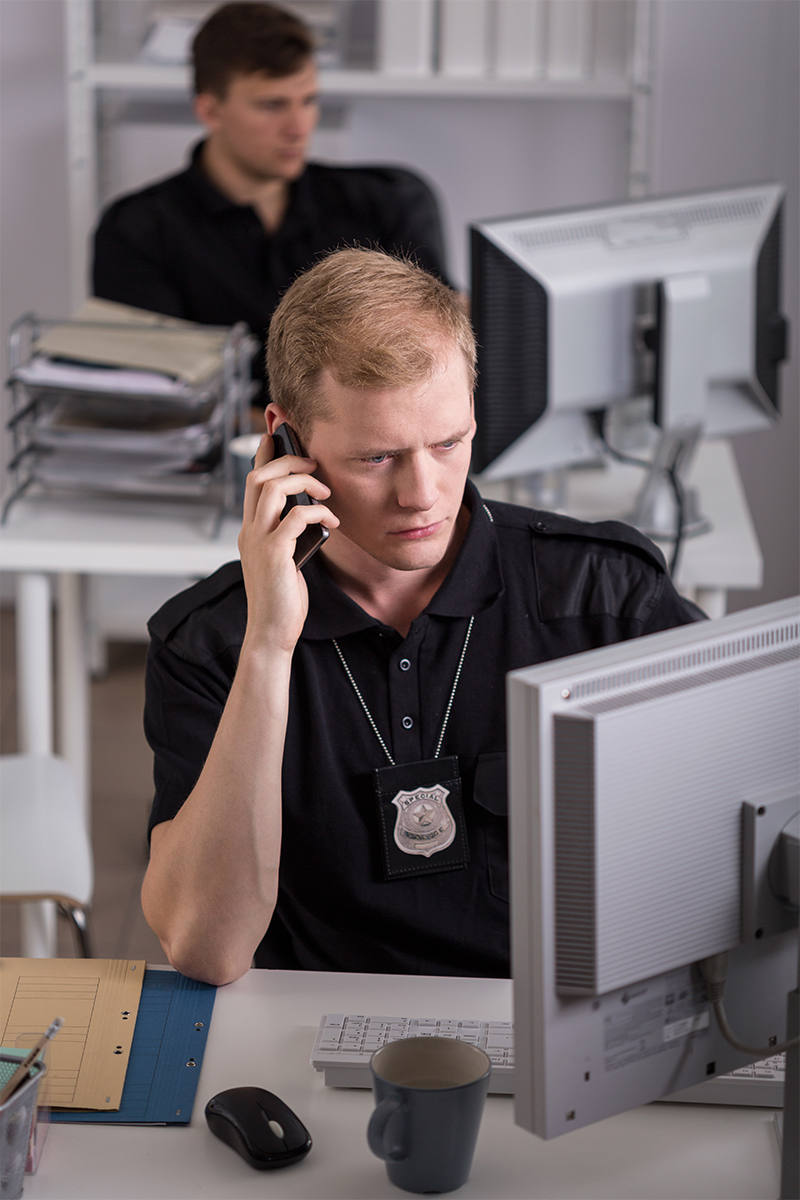 Criminal Intelligence
The Code of Federal Regulations (CFR) defines criminal intelligence as "information compiled, analyzed and/or disseminated in an effort to anticipate, prevent, or monitor criminal activity." Case Explorer users store and share criminal intelligence in full compliance with 28 CFR Part 23.
Unconfirmed Data (Tips)
Case Explorer's Tip component allows users to store unverified information in a secure environment until they can determine its usefulness. This information is not matched with other information in the system.
Information Security
Case Explorer relies on a Criminal Justice Information System (CJIS)- compliant cloud service provider to offer more reliability, faster speeds, lower latencies, redundancies, and enhanced security. Case Explorer serves as a trusted data steward for your agency's data. Information you store in Case Explorer is shared with others only with your agency's explicit approval.
Case Explorer serves as a pointer index for case, event, and target/investigative data matches. Users receive automated messages alerting them of a data match. Users only receive contact information for the user who entered the matching data. No operational information is exchanged without your explicit approval.
Case Explorer administrators constantly monitor the system's integrity using the latest technologies to guard against improper use of the system and to detect intrusion attempts.