Case Explorer
Testimonials
Read below how useful Case Explorer has been for others.
In 2020, (using Case Explorer) we deconflicted over 18,000 events and identified over 1,000 valid conflicts, processed 7,200 case match requests, and identified over 1,500 valid matches. Recipients are always grateful for the notifications and opportunities to collaborate and not interfere with each other's cases and operations.
Case Explorer User, Michigan HIDTA
Case Explorer is a valuable program that provides both deconfliction and case management in one place. The deconfliction system gives our LE partners another layer of safety to help avoid Blue on Blue situations, and the user support we receive is second to none.
Case Explorer User, New Mexico HIDTA
As long as you have all the necessary information to complete a deconfliction, it takes less than five minutes to complete the request. The system is easy to use, love it.
Doris C., Washington/Baltimore HIDTA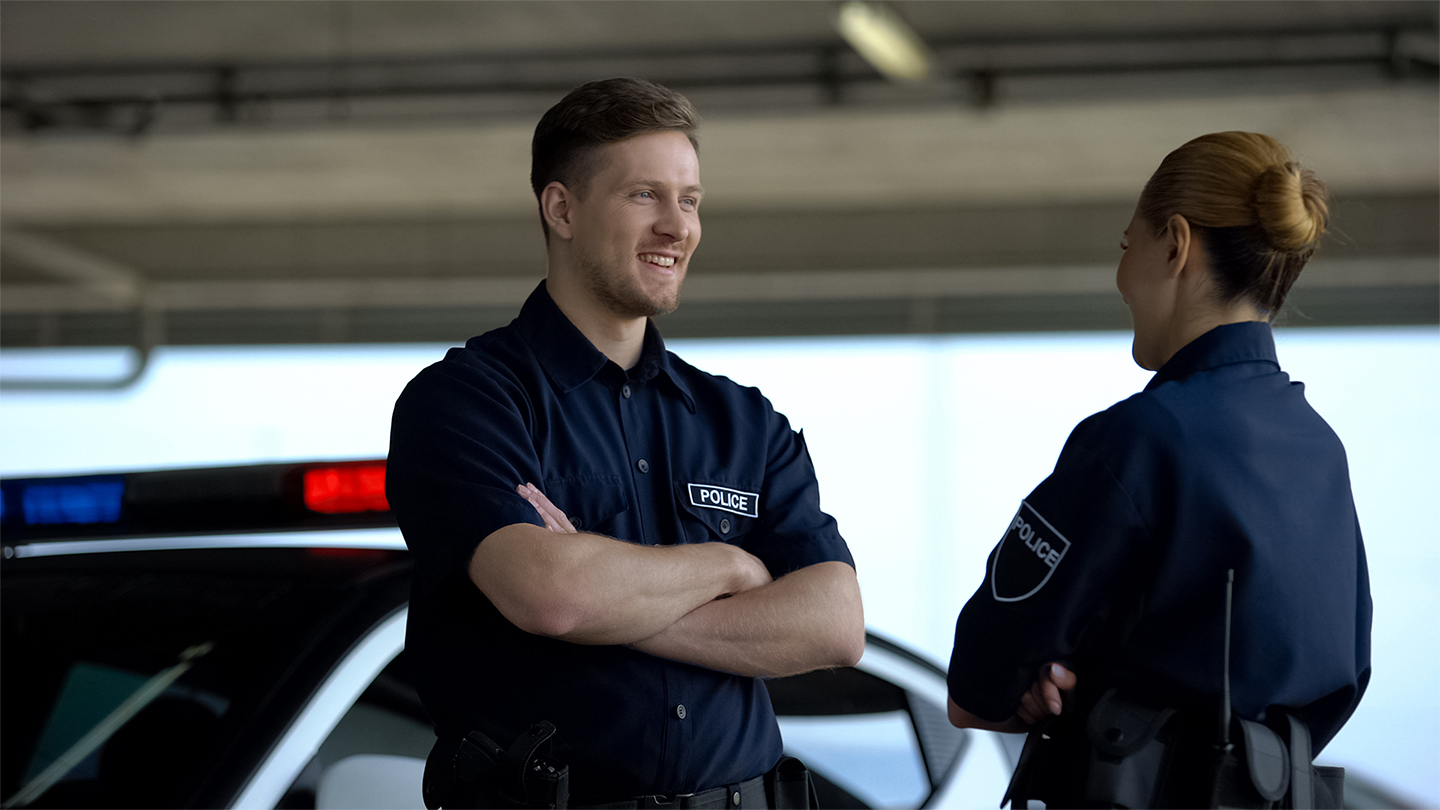 Case Explorer allows users to enter event deconflictions in an easy and timely manner. In just a matter of moments, users can feel confident that the information entered into the system will not only provide them with potential conflicting interests from other law enforcement agencies, but will also provide them with initial operational security measures when planning an event.

Case Explorer's ability to host event and target/Investigative data in the same database sets it apart from other deconfliction systems. By hosting these datasets jointly, users are reassured that when information that is entered, it will be matched immediately. At the administrator/coordinator level, Case Explorer's ability to mass export reports makes managerial oversight simple, while ensuring transparency and accountability throughout the Appalachia HIDTA four-state region.
Case Explorer User, Appalachia HIDTA
Case Explorer is a vital component for our daily operations. The system allow users the ability to maintain integrity of the information entered and serves as a management tool. As an HIDTA initiative, it enables the task force to use one database to input its investigative activity as well as its operational plan for event deconflictions.
Case Explorer User, South Florida HIDTA