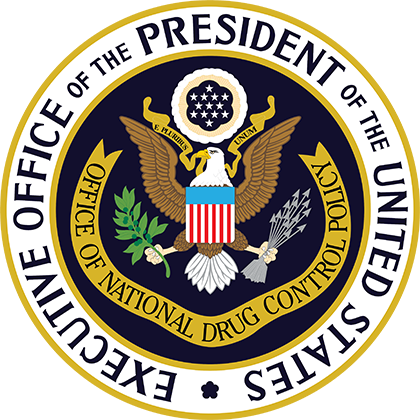 UN Commission on Narcotic Drugs Votes to Control Chemicals Used to Produce Fentanyl and its Analogues
Yesterday, the UN Commission on Narcotic Drugs (CND) voted to control three chemicals used by drug traffickers to produce illicit fentanyl, a powerful synthetic opioid that is driving overdose deaths in the United States. At the request of the United States, and with the recommendation of the International Narcotics Control Board, the Commission's Member States voted unanimously to take international action and control the acquisition, production, and export of three precursors used to manufacture illicit fentanyl and its analogues.
"President Biden has made clear that ending the overdose epidemic is a top priority. As part of the Administration's efforts to reduce the supply of illicit fentanyl driving overdose deaths, the United States called on the global community to regulate three chemicals commonly used to produce it, and today that call was answered," said Dr. Rahul Gupta, Director of the White House Office of National Drug Control Policy (ONDCP). "This new action makes it more difficult for drug traffickers to obtain and use these chemicals for illicit purposes. It will also help disrupt synthetic drug trafficking that not only leads to deaths caused by overdose, but also corruption, drug-related violence, and insecurity. The collective work of the international community to address global drug-related challenges has never been more important. The Biden-Harris Administration is committed to building on today's progress."
For more information on this action, click here.