Our Initiatives
HIDTA funds 42 distinct law enforcement initiatives developed to identify and disrupt/dismantle drug trafficking organizations and money laundering organizations; reduce drug-related crime and violence; and identify and respond to emerging drug trends.  Federal, state and local law enforcement from over 80 different agencies work in HIDTA-funded initiatives.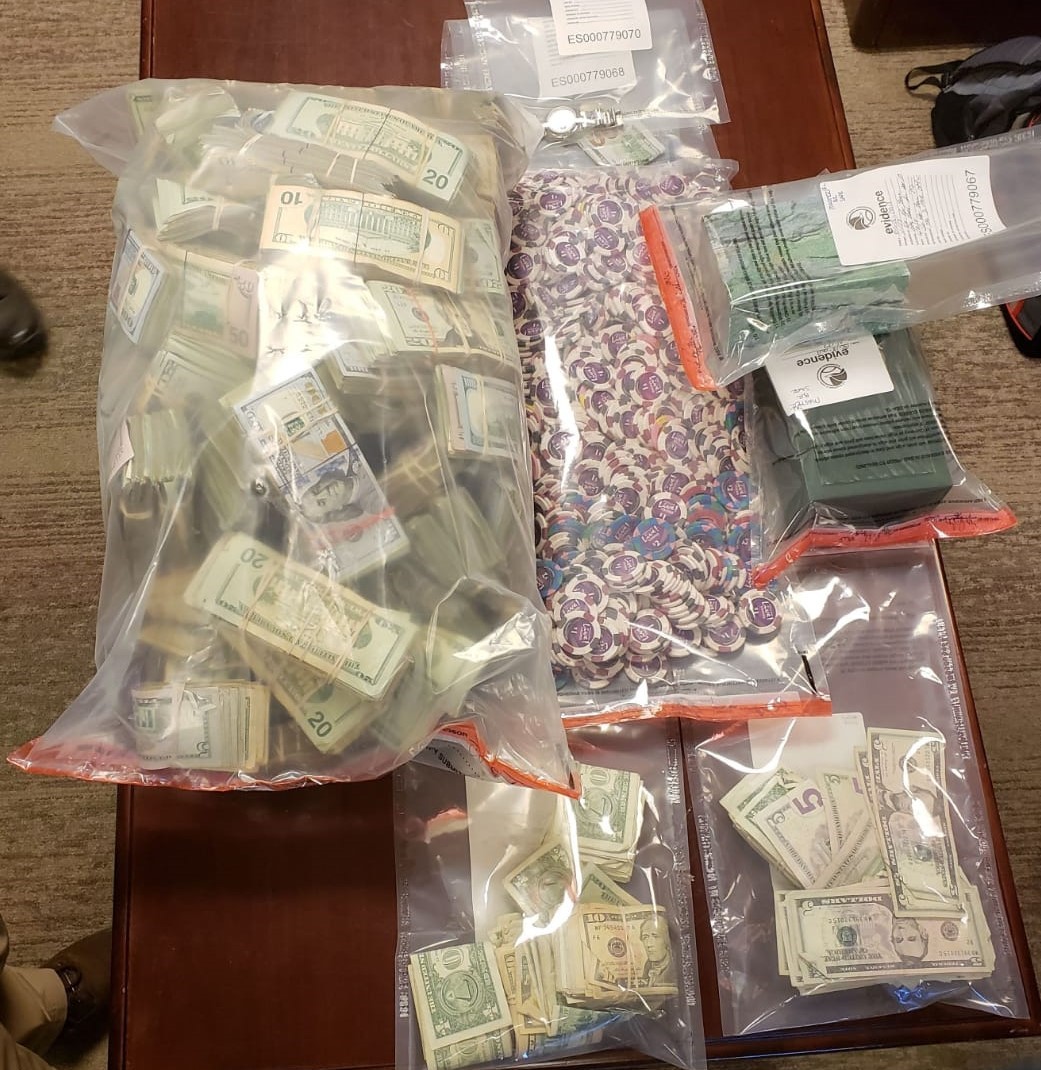 The initiatives are collocated in 28 sites across the region, and each site is linked electronically to the HIDTA Investigative Support Center (ISC). Using the latest in law enforcement technology, the ISC collects, analyzes and disseminates information and intelligence on drug trafficking, money laundering, violence, gangs and weapons trafficking to support HIDTA initiatives and participating agencies.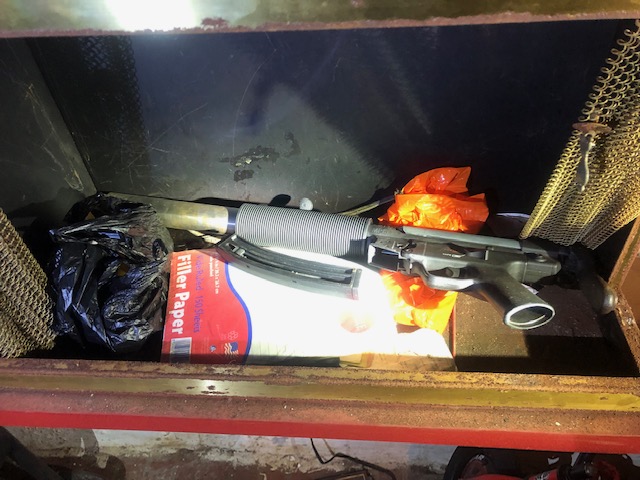 In 2019, the return on investment for the W/B HIDTA's law enforcement activities, calculated as the ratio of the W/B HIDTA's investigative budget to the wholesale value of drugs, money, and other assets seized from traffickers was $8.80 for every HIDTA dollar spent.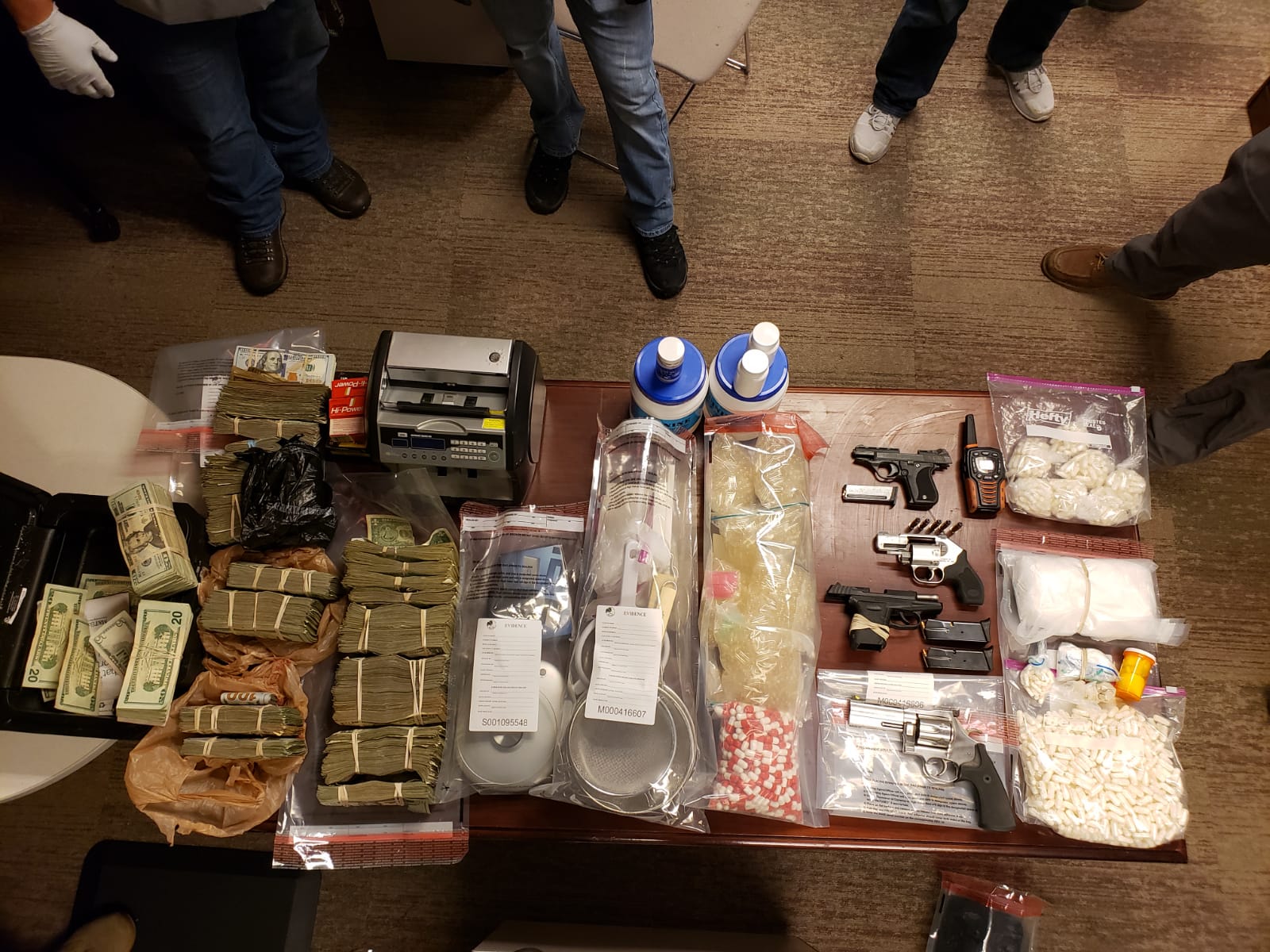 Our Initiatives spread throughout Maryland, DC, Virginia, and West Virginia and include partnerships between local and state law enforcement and various federal agencies including the Drug Enforcement Administration (DEA), Federal Bureau of Investigation (FBI), Immigration and Customs Enforcement (ICE), Department of Homeland Security (DHS), Internal Revenue Service (IRS), Customs and Border Protection (CBP), US Postal Inspection Services (USPIS), Bureau of Alcohol, Tobacco, and Firearms (ATF), US Park Police, Department of State, US Secret Service, and the US Marshal Service.