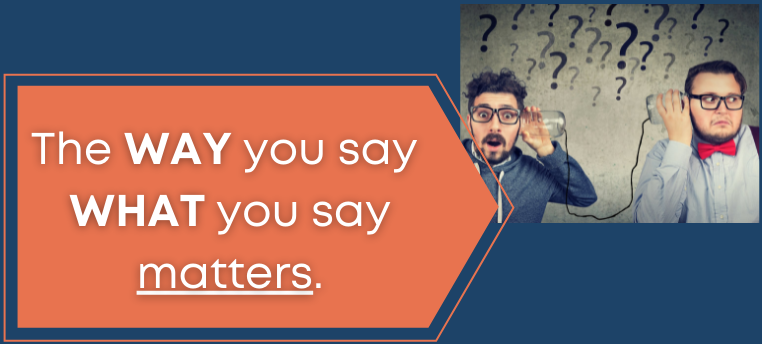 Framing Fundamentals Campaign 2022
The Framing Fundamentals Campaign shares weekly tips and offers a 3-part workshop series to support you in FRAMING PREVENTION MESSAGES.
The campaign will help you to learn what framing is and why it matters, provide useful strategies to help you more effectively frame and deliver substance use prevention messages, and strengthen your framing skills through practice and feedback in the workshop series.
Follow us on Facebook, LinkedIn, or Twitter to get weekly messaging tips.
Not on social media? Get weekly tips delivered to your inbox. Sign up HERE!
To sign up for the Framing Fundamentals Workshops, vising our Events & Training page.