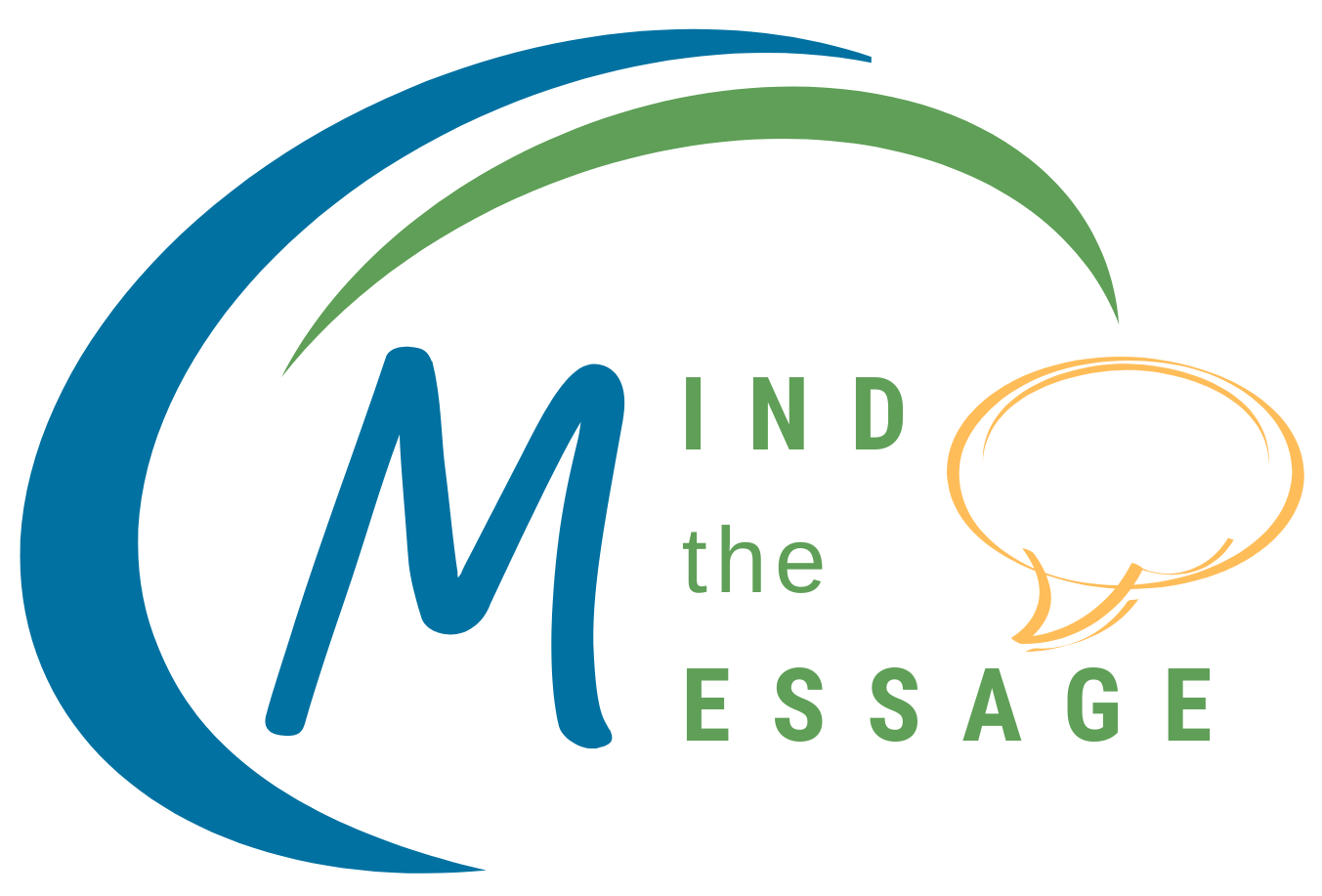 YOUR MESSAGE COUNTS when it comes to preventing substance use in youth.
As caregivers, educators, healthcare professionals, public safety professionals, prevention professionals, and other community members, we all have a role in preventing onset and escalation of substance use in youth aged 12-18.
Fortunately, we have much to be hopeful about, as most youth across our nation are making healthy choices to not use substances. Let's strengthen this foundation by using evidence-informed strategies to inform what we communicate and how.
Join us in an effort to MIND the MESSAGE by reviewing the four steps below (Pledge, Learn, Use, Share), and begin to integrate these strategies into your conversations with youth and prevention work.
CALL TO ACTION: MIND THE MESSAGE
Pledge
Pledge to communicate with youth about substance use prevention using evidence-informed strategies.
Learn
Learn one positive social norm for substance use in your community.
Use
Use that positive norm in a frame when communicating with youth.
Share
Share this Call to Action with others who interact with youth.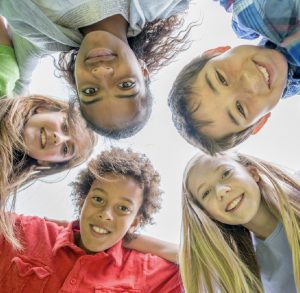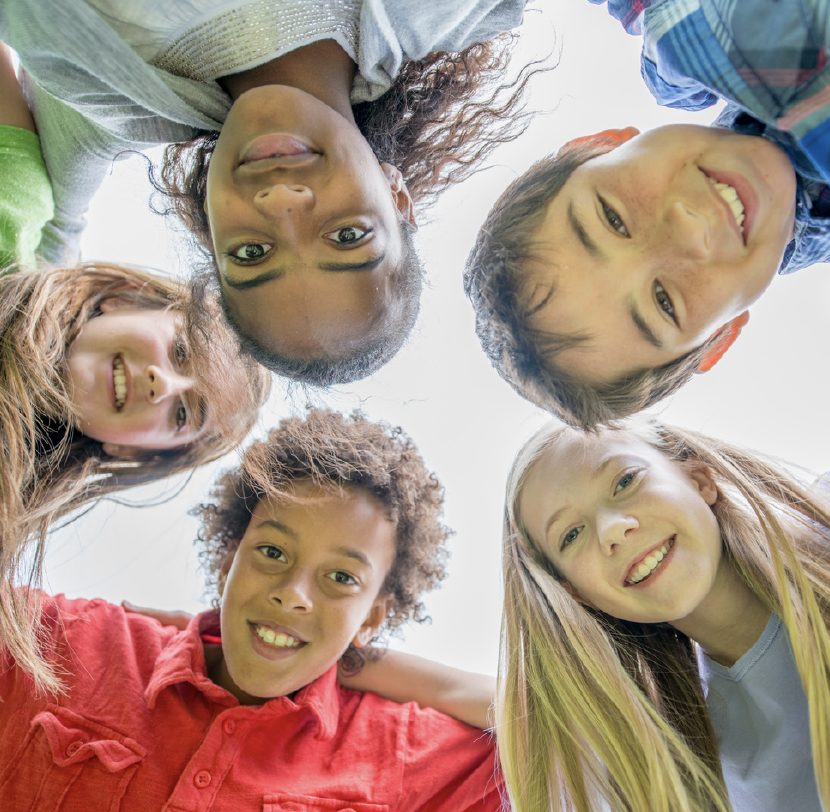 By ensuring our conversations and messaging align with best practices in prevention communications, we can together steer our communities toward greater health. The Substance Use Prevention Communications Toolkit includes strategies informed by the best available evidence to support your conversations and communications with youth aged 12-18. Tools for changing community mindsets toward substance use prevention are also provided. Reach out to
ADAPT
for additional support in applying the strategies presented in the toolkit
MIND the MESSAGE Campaign Knowledge Products
Share your experience!
We want to hear how you are applying the strategies from the toolkit. What is working? What has been challenging? What additional guidance or support would be helpful to you?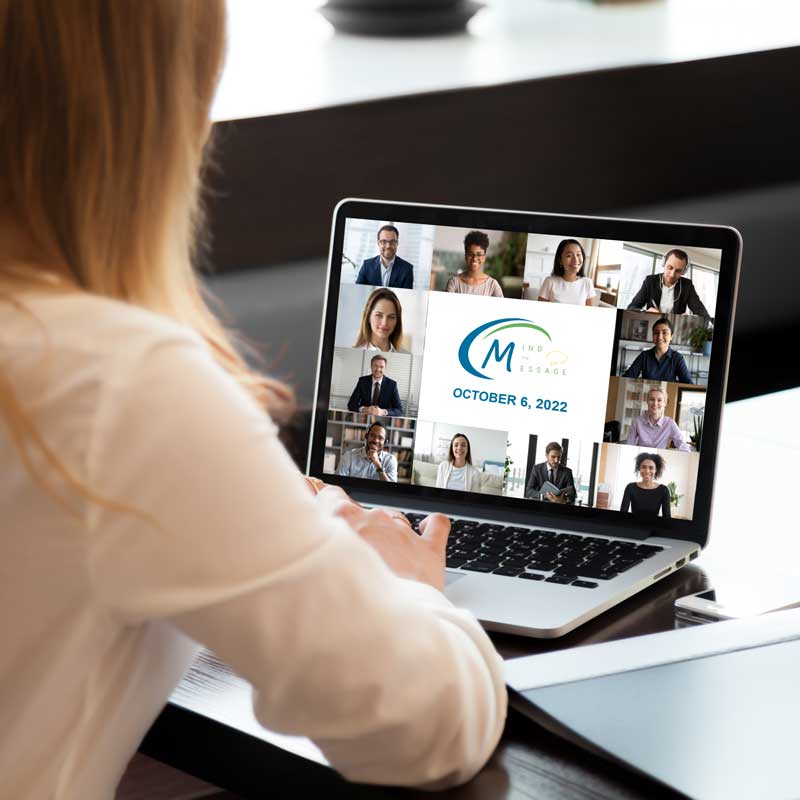 2022 HIDTA Prevention Summit
The Summit brought together caregivers, educators, and professionals from prevention, public safety, healthcare and more to. Evidence-informed strategies for upstream prevention communications were shared. Resources were provided to help people get started in applying these strategies to conversations with and for youth aged 12-18.
Make your pledge
EVERY VOICE CAN MAKE A DIFFERENCE. Make sure yours is heard as we work together to advance substance use prevention in our communities through our messaging to and with youth.