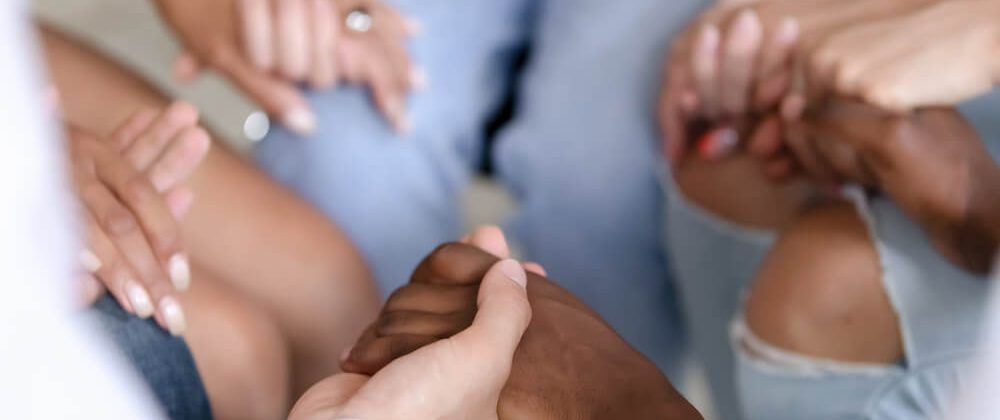 Bruce's Law Introduced in U.S. House and Senate to Facilitate Government Cooperation and Public Awareness on the Dangers of Fentanyl, and Support Funding for Community Organizations and Coalitions
Bruce's Law, named after Alaska resident Bruce Snodgrass, a 22 year-old who died from a synthetic opioid-related overdose in 2021, is designed to facilitate government collaboration and public awareness of synthetic opioids and substance use, while allocating additional funding to community organizations and coalitions.
The legislation would:
Create a new Community-Based Coalition Enhancement Grant program focused on youth-based prevention efforts. It would allow Drug-Free Communities (DFC) grantees to access new funding to specifically address the dangers of drugs containing synthetic opioids.
Establish a federal interagency working group to review all federal efforts to reduce overdoses from synthetic opioids, and create recommendations for youth-targeted education and overdose responses. The working group would also consult with experts at the state, local, and tribal levels, as well as individuals in recovery and family members of people who have experienced overdose.
Authorize an interagency public awareness campaign, led by the Secretary of the U.S. Department of Health and Human Services, on synthetic opioids and substance use.
Representatives David Trone (D-MD), Hal Rogers (R-KY), Doug Lamborn (R-CO), and Mary Peltola (D-AK) introduced the bill in the House. Senators Lisa Murkowski (R-AK), Diane Feinstein (D-CA), Dan Sullivan (R-AK), and Maggie Hassan (D-NH) introduced the Senate companion legislation. Bruce's Law has received widespread support from the community, including the following organizations: the National HIDTA Directors Association, Community Anti-Drug Coalitions of America, Colorado Coalition for Families Affected by Fentanyl, Mothers Against Prescription Drug Abuse, Partnership to End Addiction, Shatterproof, The Kennedy Forum, and Voices for Awareness Foundation.
Washington/Baltimore HIDTA Executive Director Tom Carr stated, "This critically-important legislation would address the use of one of the most dangerous drugs in our communities, if not the most dangerous drug. It is imperative that we improve our community-wide approach to overdose prevention by focusing on a multi-pronged approach, including prevention initiatives focused on children in our middle and high schools, like those proposed in Bruce's Law. We are proud to ardently support this bill."