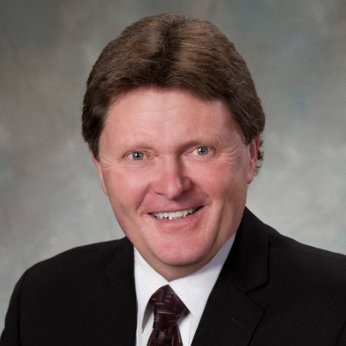 Steve Gurdak Wins Anti-Financial Crime Professional of the Month Award for October 2022
Our congratulations to W/B HIDTA Group Manager Steve Gurdak for being selected as the Association of Certified Anti-Money Laundering Specialists (ACAMS) Anti-Financial Crime (AFC) Professional of the Month for October 2022. The award honors AFC professionals for their accomplishments and success in the AFC community. It recognizes GM Gurdak's tremendous dedication and contribution to the continued growth of the AFC industry.
GM Gurdak supervises the W/B HIDTA's Northern Virginia Financial Initiative, which serves as a national model for the use of Bank Secrecy Act (BSA) information to include suspicious activity reports in the initiation of investigations. He has over 30 years of law enforcement experience, and has specialized in money laundering investigations since 1995.
GM Gurdak serves on the ACAMS Capital Chapter Board, and on the board of the BSA Coalition. He is a Certified Anti-Money Laundering Specialist through ACAMS, regularly trains new detectives in both general and financial investigative skills, and has also written a number of articles on financial investigations. We're very proud to have this subject matter expert is on our team!