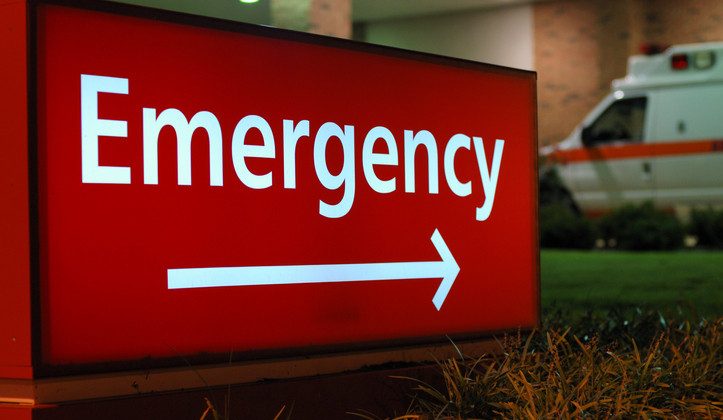 Study Finds That Drug Enforcement Activities May Serve as Markers of Communities at High Risk of Fatal Overdoses, Providing Opportunities for Targeted Post-Enforcement Intervention
A study published in the December 2022 issue of the International Journal of Drug Policy found that supply-side enforcement activities may serve as important markers to identify communities at high risk of fatal overdose, and facilitate targeted interventions. The study examined the role of drug seizures and disruption in drug trafficking organizations and money laundering organizations on fatal overdose rates over a five-year period (2016–2020) across 45 local jurisdictions in the Washington/Baltimore High Intensity Drug Trafficking Area region.
The analysis showed that the total number of drug seizures and amount of cocaine seized (in dosage units per capita) positively predicted next-year opioid- and fentanyl-involved fatal overdose rates. The study findings from authors Evan Lowder, Weiyu Zhou, Lora Peppard, Rebecca Bates, and Tom Carr highlight the importance of comprehensive law enforcement approaches that extend beyond drug enforcement to integrate prevention, linkage to treatment, and harm reduction strategies as needed to address the overdose epidemic. It is available online HERE.