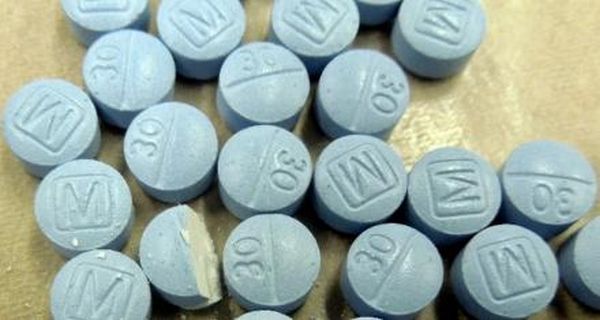 W/B HIDTA-Funded Initiative Participates in Investigation Yielding Arrests Eight Members of Alleged Drug Trafficking Organization for Selling Fentanyl, Cocaine, Heroin, and PCP
Last week, eight individuals were charged with conspiracy in the District of Columbia after a multi-agency investigation that was partially funded by the W/B HIDTA resulted in their arrest. During the arrests and related search warrants on multiple residences, law enforcement recovered fake pills containing fentanyl, crack cocaine, cocaine HcL, PCP, paraphernalia, at least eight firearms, and over $60,000 cash.
The organizations participating in the investigation included the FBI Washington Field Office Cross Border Task Force, the U.S. Drug Enforcement Administration Washington Field Office, Metropolitan Police Department Violent Crime Suppression Task Force, and the Prince George's County Police Department. The Cross Border Task Force is part of the FBI's Safe Streets Initiative, which targets the most egregious and violent street crews operating in Washington, D.C. The case is being prosecuted by the U.S. Attorney's Office for the District of Columbia.
For more information, click here.