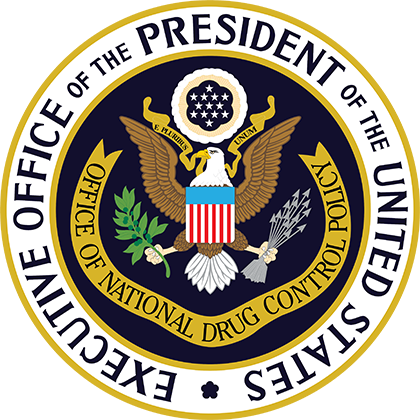 ONDCP Director Dr. Rahul Gupta to Visit Baltimore and Meet with Leaders on the Front Lines of the Overdose EpidemicPreventing and Addressing Overdoses
Dr. Rahul Gupta will be Baltimore on Monday, January 23rd to meet with leaders on the front lines of the overdose epidemic, including public health leaders providing treatment and life-saving care to people with substance use disorders (SUD), and law enforcement officials working to disrupt illicit drug trafficking. He will also discuss the latest trends of the overdose epidemic, President Biden's National Drug Control Strategy, and key actions the Biden-Harris Administration has taken to expand access to care for SUD, reduce the supply of illicit drugs like fentanyl, and get states across the country the resources they need to respond to the crisis.
During his trip, Dr. Gupta will visit the Johns Hopkins Hospital to hear from providers, learn about their identification of SUD patients, and process of care. Directly following, he will participate in a roundtable discussion with emergency department physicians, nurses, administrators, and peer support specialists about the importance of medication for opioid use disorder initiation in emergency settings.
Washington/Baltimore HIDTA leaders will also provide a briefing for Dr. Gupta on such innovations as the Overdose Mapping Application Program (ODMAP), naloxone distribution, A Division for Prevention and Treatment (ADAPT), and community outreach strategies. This event will be followed by a press conference.
To join Monday's events, please RSVP by emailing Kelly.A.Scully@ondcp.eop.gov, and additional emails will be provided.