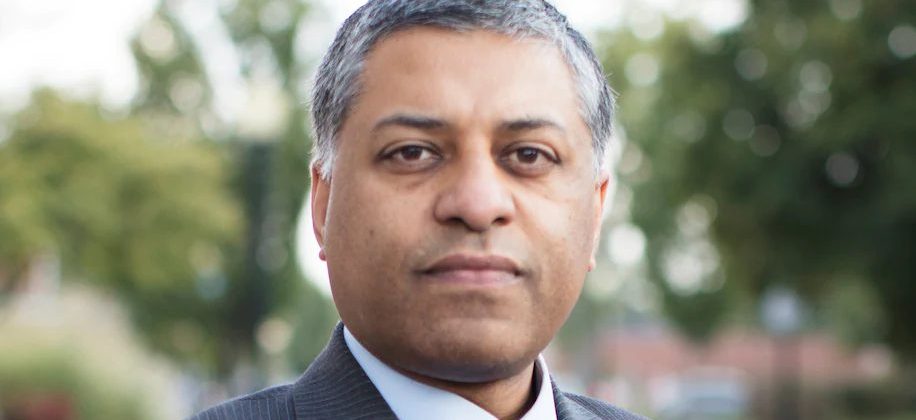 Dr. Rahul Gupta Confirmed as Director of the Office of National Drug Control Policy
Yesterday, the U.S. Senate confirmed Dr. Rahul Gupta as Director of the Office of National Drug Control Policy. Director Gupta is the first medical doctor to serve in this position. In addition to his work as a practicing primary care physician, Director Gupta most recently served as the chief medical and health officer, interim chief sciences officer, and senior vice president at March of Dimes. He also served under two governors as health commissioner in West Virginia.
Dr. Gupta stated, "President Biden made clear that addressing addiction and the overdose epidemic is an urgent priority. As Director, I will diligently work to advance high-quality, data-driven strategies to make our communities healthier and safer."
Recently, ONDCP provided funding for the nationwide expansion of the HIDTA Overdose Response Strategy to all 50 states, the District of Columbia, Puerto Rico, and the U.S. Virgin Islands. The Strategy brings together drug intelligence officers and public health analysts at the local and regional level to share information and develop evidence-based intervention and support services that reduce overdoses. ONDCP has also designated six new counties as part of the National HIDTA Program.
Washington/Baltimore HIDTA Executive Director Tom Carr related, "I have had the honor of knowing Dr. Gupta for many years. His vision for our Nation's drug policy is comprehensive and thoughtful. We are looking forward to working with him and his staff in continued collaboration to meet the HIDTA Program's goals, and to save lives and strengthen communities and families in the Washington/Baltimore HIDTA region."
For more information on Director Gupta's Senate confirmation, click here.