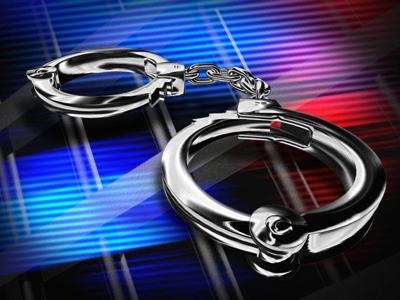 Drug and Money Laundering Initiative's Work Helps to Dismantle Transnational Criminal Organization Operating Across the United States
Operation Fenthion is a stellar example of dedication, resourcefulness, and teamwork—progressing from a narcotics traffic stop in North Carolina which resulted in the seizure of heroin and the development of a cooperative defendant, to a multi-agency, multi-jurisdictional OCDETF investigation, which resulted in the dismantlement of a Transnational Criminal Organization (TCO). The TCO was a major source of supply for hundreds of kilograms of heroin and fentanyl throughout the Baltimore area.
After being stopped with heroin in North Carolina, the defendant was willing to conduct controlled purchases from his supplier in Baltimore. Consequently, Homeland Security Investigations (HSI) Baltimore executed controlled purchases from the Baltimore-based target. HSI agents and task force officers from the Baltimore City and Baltimore County police departments obtained authorization for oral and wire intercepts
Operation Fenthion benefitted from close collaboration between the investigators and analysts from several agencies, including HSI, the U.S. Drug Enforcement Administration (DEA), and the Baltimore City Police Department while assigned to the Washington/Baltimore HIDTA's Drug and Money Laundering Initiative. Through the use of various investigative techniques, the case culminated in a federal wiretap investigation focused on the Baltimore-based co-conspirators. Investigative activities subsequently identified the Mexican-based source of supply, and movements of large-scale shipments of drugs from CA to several eastern U.S. cities, including Baltimore.
This investigation culminated in 11 Federal wire intercepts, the execution of 13 arrest warrants and indictments to include top TCO leaders; the seizure of four firearms, 17 kilograms of heroin/fentanyl, three kilograms of cocaine, 23 kilograms of marijuana, and approximately $786,000 in drug proceeds. All operational efforts to dismantle this TCO involved a sophisticated, multi-agency and multi-jurisdictional approach to succeed. In connecting the above-mentioned efforts to the Sinaloa Cartel in Mexico, and attacking some of their proceeds, Operation Fenthion caused a significant operational disruption to one of the largest cartels smuggling narcotics into the United States.