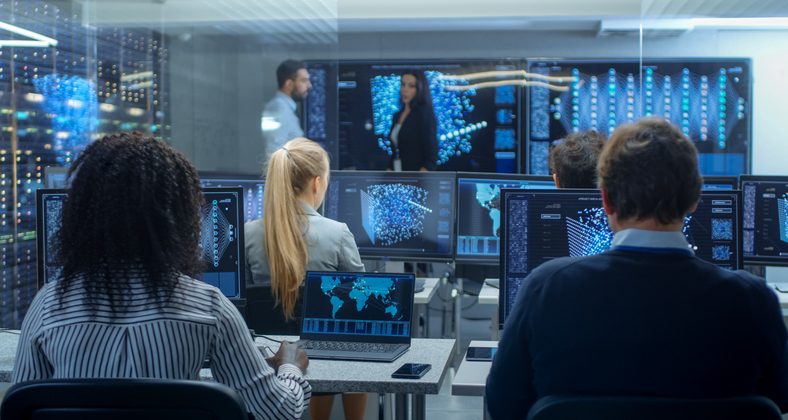 Now Open: W/B HIDTA Intelligence Analyst Fellowship Program
The Washington/Baltimore High Intensity Drug Trafficking Area (W/B HIDTA) is calling on law enforcement and approved criminal justice agencies in the region to recommend intelligence analysts for selection to its Intelligence Analyst Fellowship (IAF). The IAF offers entry-level and experienced intelligence analysts the opportunity to bring their expertise to the W/B HIDTA, work across program areas, and obtain a practical and applied intelligence analyst experience. It affords each fellow a chance to learn and contribute to the breadth and depth of the criminal intelligence in which the W/B HIDTA engages.
The W/B HIDTA provides office space and equipment, specialized software, formal training classes, and on-the-job training with experienced intelligence analysts for its fellows.
To qualify, intelligence analysts must be nominated by either law enforcement or approved criminal justice agencies in the W/B HIDTA region. W/B HIDTA leadership selects from the nominees based on their background, expertise, and area of interest.
CLICK HERE to read the full job description and to see guidelines on how to apply for this once in a lifetime opportunity!