Our Mission
To reduce drug trafficking and misuse by improving interagency collaboration, promoting accurate and timely information and intelligence sharing, and providing specialized training and other resources to its law enforcement, intelligence, treatment, and prevention initiatives.
News & Updates
Featured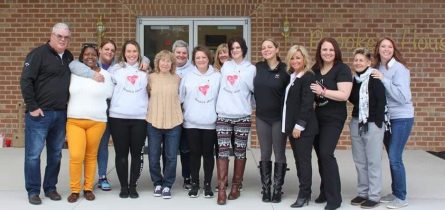 W/B HIDTA grantee provides counseling, career training, and more to residents in Washington County, MD... Read More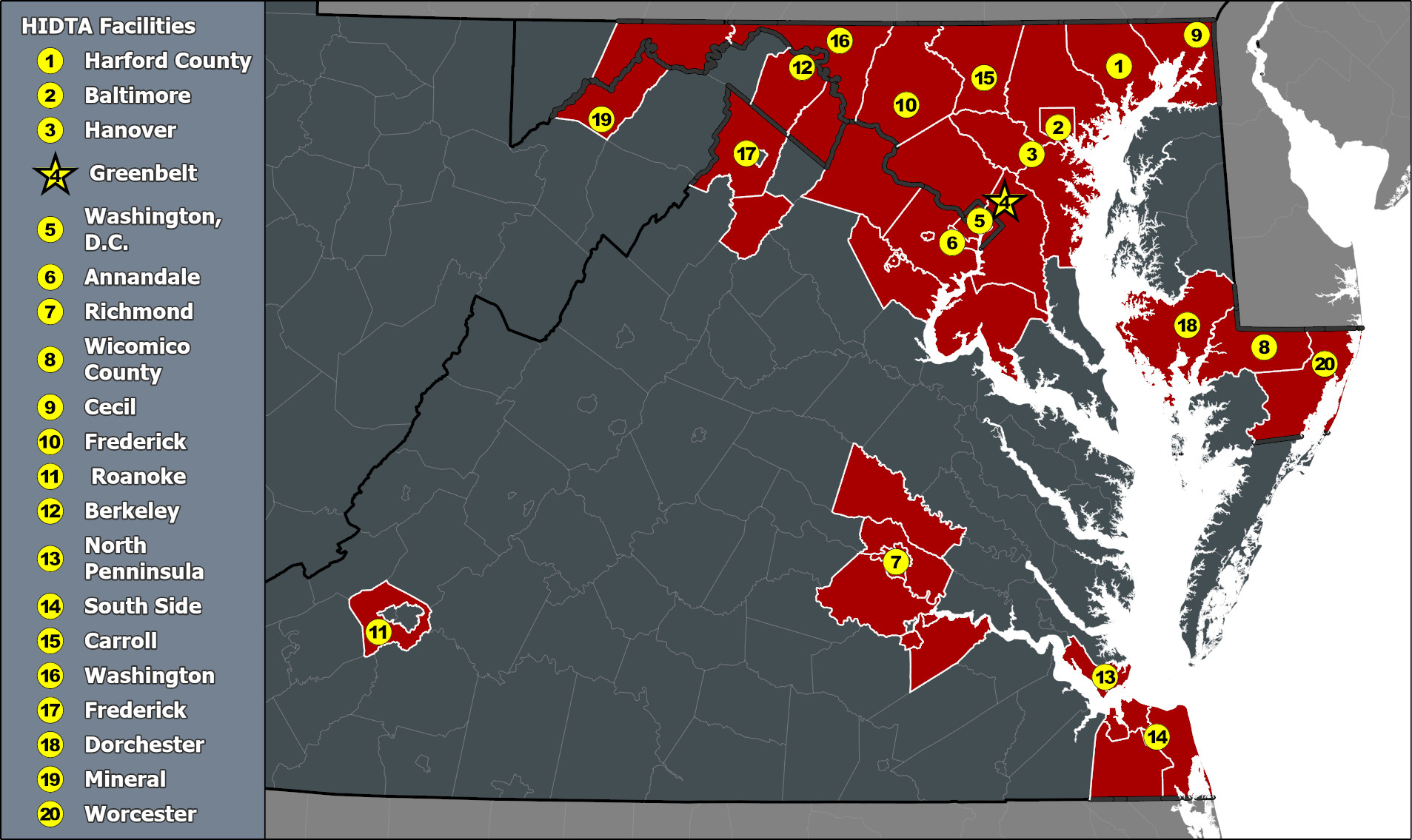 Scope
Covering 26 Counties and 11 Cities
In 1994, the Office of National Drug Control Policy (ONDCP) designated 13 jurisdictions in Maryland, the District of Columbia, and Northern Virginia as a HIDTA region. Since then, the Washington/Baltimore (W/B) HIDTA's boundaries have expanded to include 26 counties and 11 cities in Maryland, Virginia, West Virginia, and the District of Columbia.
Learn More