Our Mission
To reduce drug trafficking and misuse by improving interagency collaboration, promoting accurate and timely information and intelligence sharing, and providing specialized training and other resources to its law enforcement, intelligence, treatment, and prevention initiatives.
News & Updates
Featured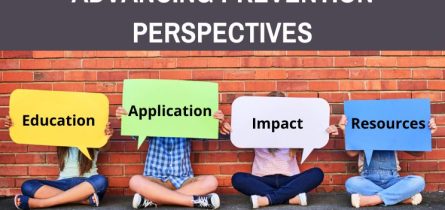 On October 7th, the 2021 HIDTA Prevention Summit, organized by the Washington/Baltimore HIDTA's A Division for Advancing Prevention and Treatment initiative, provided registrants with the opportunity to learn the latest advances in the field and essentials ways of thinking about approaching prevention for maximizing successful outcomes. The Summit's goals were to: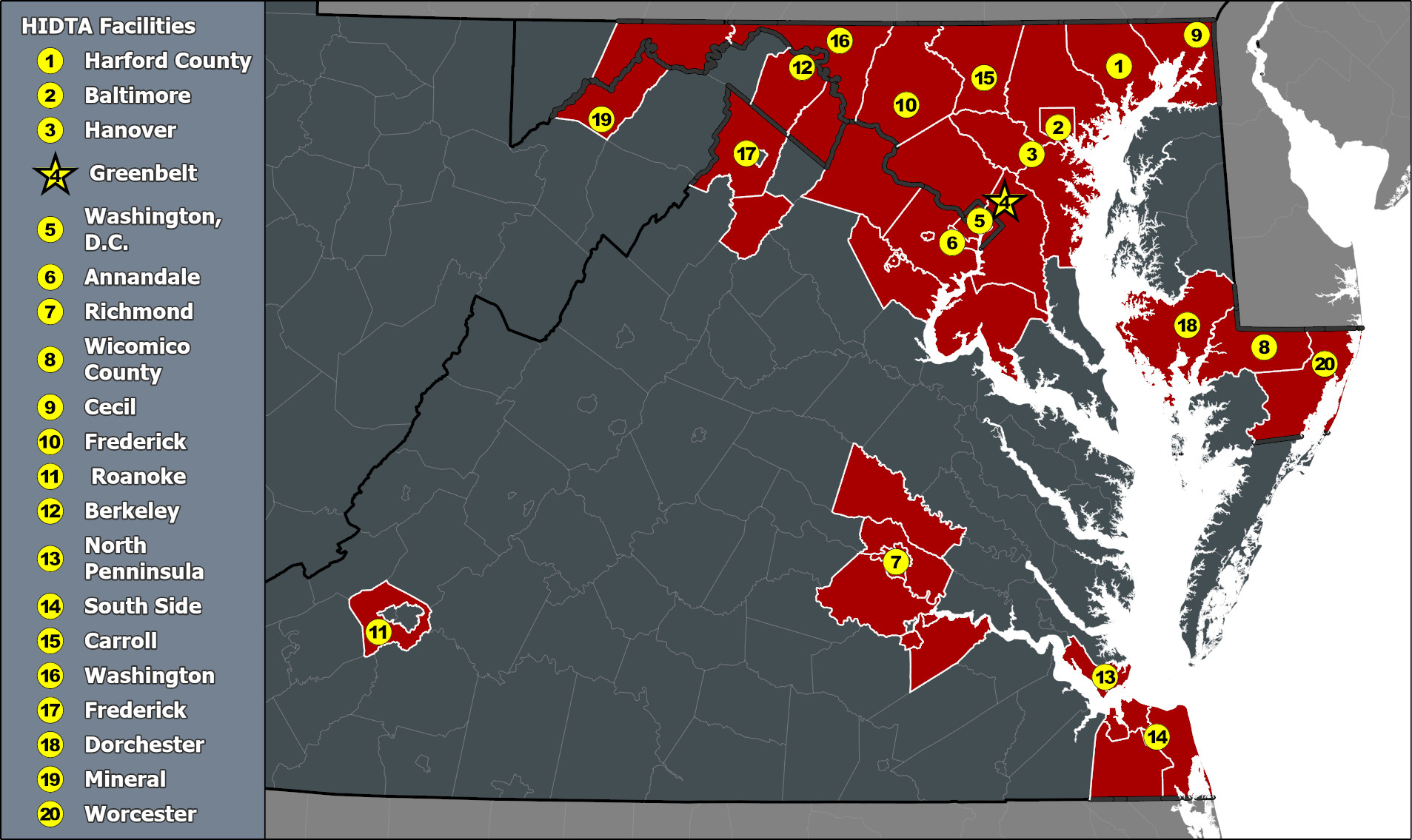 Scope
Covering 26 Counties and 11 Cities
In 1994, the Office of National Drug Control Policy (ONDCP) designated 13 jurisdictions in Maryland, the District of Columbia, and Northern Virginia as a HIDTA region. Since then, the Washington/Baltimore (W/B) HIDTA's boundaries have expanded to include 26 counties and 11 cities in Maryland, Virginia, West Virginia, and the District of Columbia.
Learn More