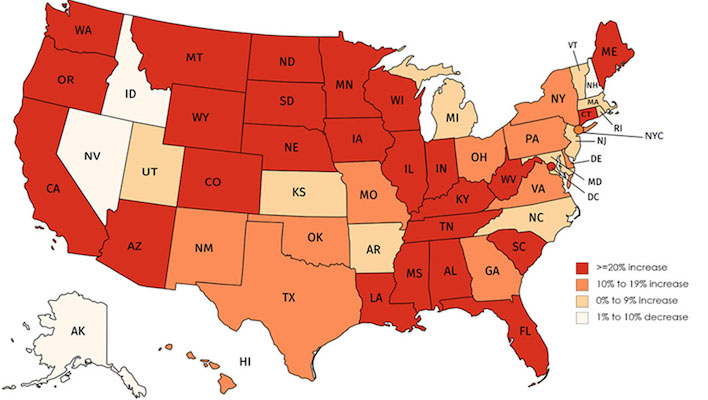 CDC Reports Increase in Fatal Drug Overdoses Across the United States Driven by Synthetic Opioids Before and During the COVID-19 Pandemic
The Centers for Disease Control and Prevention's (CDC) National Center for Health Statistics (NCHS) indicate that approximately 81,230 drug overdose deaths occurred in the United States in the 12-months ending in May 2020. This represents a worsening of the drug overdose epidemic in the United States and is the largest number of drug overdoses for a 12-month period ever recorded.
Read the full press release here.