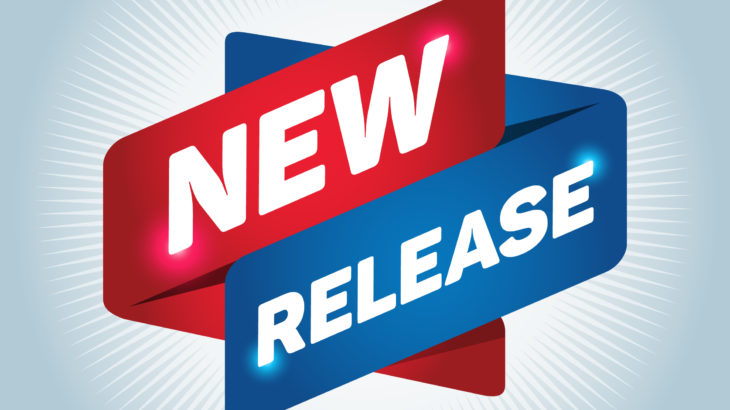 New Version of ODMAP Released Today—Offers Enhanced User Experience and Analytical Tools
Earlier today, the Washington/Baltimore High Intensity Drug Trafficking Area (W/B HIDTA) Program released a new version of its Overdose Mapping Application Program (ODMAP). ODMAP provides near real-time suspected overdose surveillance data to support public safety and public health efforts in mobilizing an immediate response to a sudden increase or spike in overdose events. It links first responders and records management systems to a mapping tool to track overdoses and stimulate real-time response and strategic analysis across jurisdictions.
ODMAP's almost 30,000 users are assigned to over 3,300 participating agencies, and have submitted over 415,000 suspected overdoses. With today's release of ODMAP Version 4.0, ODMAP users will be able to take advantage of features that enhance their experience and their analytical abilities. By way of example, ODMAP's Level 1 has traditionally served as the platform's administrative hub, where data entry and spike alert/user management occurs. Meanwhile, ODMAP's Level 2 has featured the national map. Before today's release, approved users needed to have two different sets of credentials (one for each level) and had to access two different URLs. Now, users can access the ODMAP platform with one set of credentials, in one application.
Charting abilities are enhanced in ODMAP Version 4 with the new "State/County Line Chart," which supports suspected overdose data from up to five states/counties in one chart. It's now faster than ever to observe trends and patterns across jurisdictional boundaries. ODMAP Senior Program Manager Aliese Alter explained, "The new State/County Line Chart will permit ODMAP users to observe trends/patterns which occur along their drug trafficking route and/or across jurisdictional boundaries quickly and effectively."
W/B HIDTA First Deputy Director Jeff Beeson related, "This new release is a direct response to our stakeholders' needs. It modernizes the map view and functionality to put a stronger tool in the hands of our public health and safety partners as they continue to address the drug trends in their region."
Though earlier versions of ODMAP offered a heat map feature, the ODMAP team removed it, recognizing the need to improve its functionality. Today's new ODMAP release features a heat map that responds to both zoom and filter toggling, as opposed to being static; and enables users to view the density of overdoses in a given region. The ODMAP team also incorporated additional fields into the data export function to permit the end user access to his/her full data in the raw format, empowering the efforts of ODMAP data contributors to use their data for data-driven response and analysis.
For more information on ODMAP, contact Ms. Alter at aalter@wb.hidta.org.